Claim Your Free Xbox Live Codes
Swap your Xpango Points for free Xbox live codes & free Xbox live gold!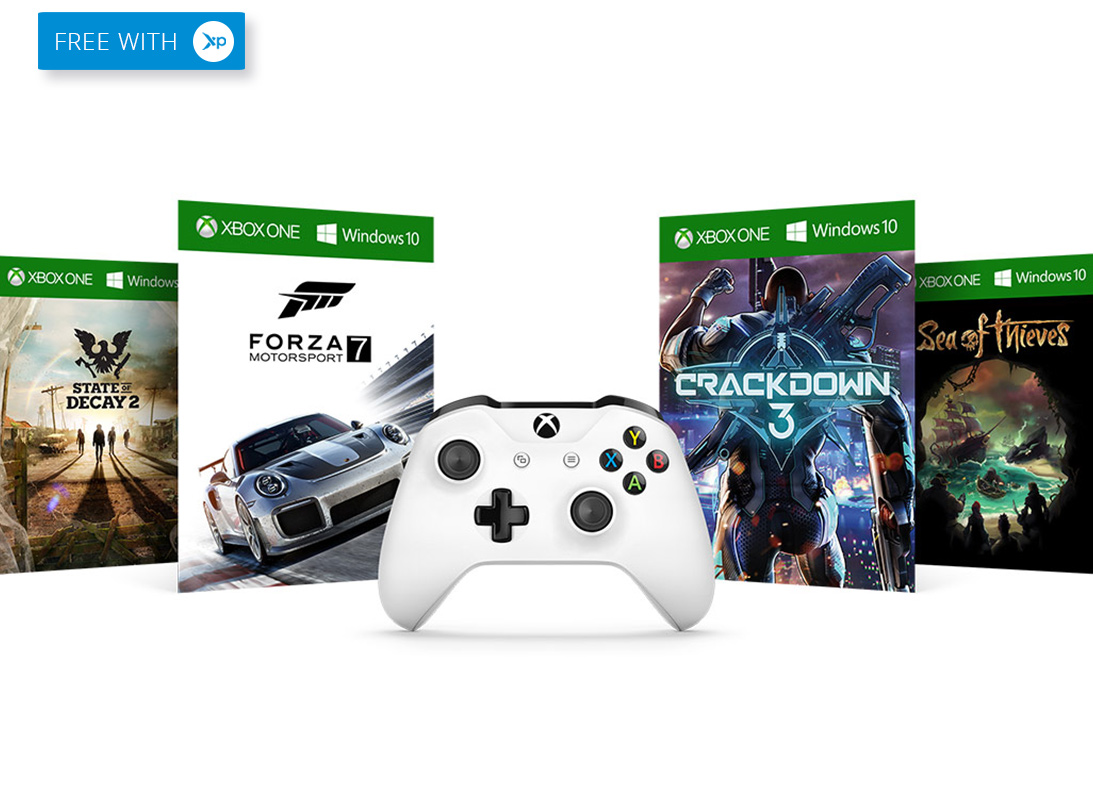 Getting Your Free Xbox Live Codes
Free with Xpango Points
Available in most countries
We know you love free Xbox live codes which is why Xpango is giving you the chance to get free Xbox live gold & codes. All you have to do is collect enough Xpango Points, then swap them for your free codes. What are you waiting for?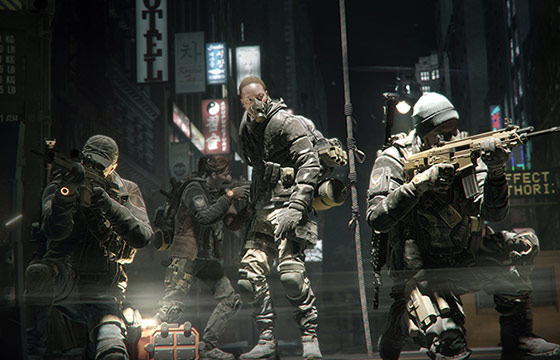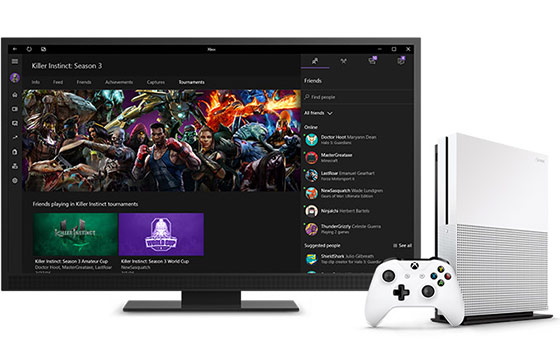 No Rewards for Clicking This Advert
Reasons to Love
Reasons to love Free Xbox Live Gold
Amazing exclusive deals
As a member of Xbox Live you also get the luxury of exclusive deals that only members have. Imagine saving 50-75% of the cost of a game in the Store just for being a member. These are regular savings too, not just random one offs but nearly every single week you'll be saving huge amounts of money on games. The best part is you even get access to discounted add-ons and much more.
Free games twice a month
One of the greatest features of Xbox Live Gold is that two times a month you will be able to play two amazing games free. They're almost always very good games unlike other companies who are scared to let you try expensive games. Rayman Legends, HALO and even Gears of War have been played for free. Who doesn't like free games?!
Rock solid servers Xbox Live has clearly invested a lot of resource into their platform. They have hundreds of thousands of servers and technology that decreases latency so you can play games with low pings. Not only that but they hate cheaters and are constantly improving their ability to detect cheaters and importantly make it a fairer place for everyone to enjoy games.
Multiplayer with friends As technology evolves and internet speeds continue to increase year on year, it's important that you can play games with your friends. Xbox has Live Parties which enable you to enjoy playing games with friends. Voice chat is obviously a critical key feature when playing any kind of multiplayer game – you need to be able to connect quickly to chats and with the latest innovations you can now chat to other players on Windows 10 PCs from your Xbox.
Get access to Betas and Demos
With so many new games always coming out it's much better for your wallet to try them out with a demo before you spend money on a game you might not enjoy. The beauty of Xbox Live Gold is you get to access Betas as well as demos of games that you might not have played.
Xbox Live Gold Apps
Apps on Xbox Live Gold
When you don't feel like playing games and want to relax watching your favourite streamers or shows, then make sure you check out all the apps you have access too including Netflix and Twitch!
Sports Apps There are also a bunch of sports apps available for you to keep up to date with live sports with MLB, NFL, NBA or even ESPN.
Don't forget about Skype The trusted place to chill with your friends, Skype. It's such a great feature added to Xbox and now you can chat to friends on your TV with Xbox One – the best part is you can still use Skype even when you're playing games but that's entirely up to you as you might not want one of your friends asking you questions when a game gets tough!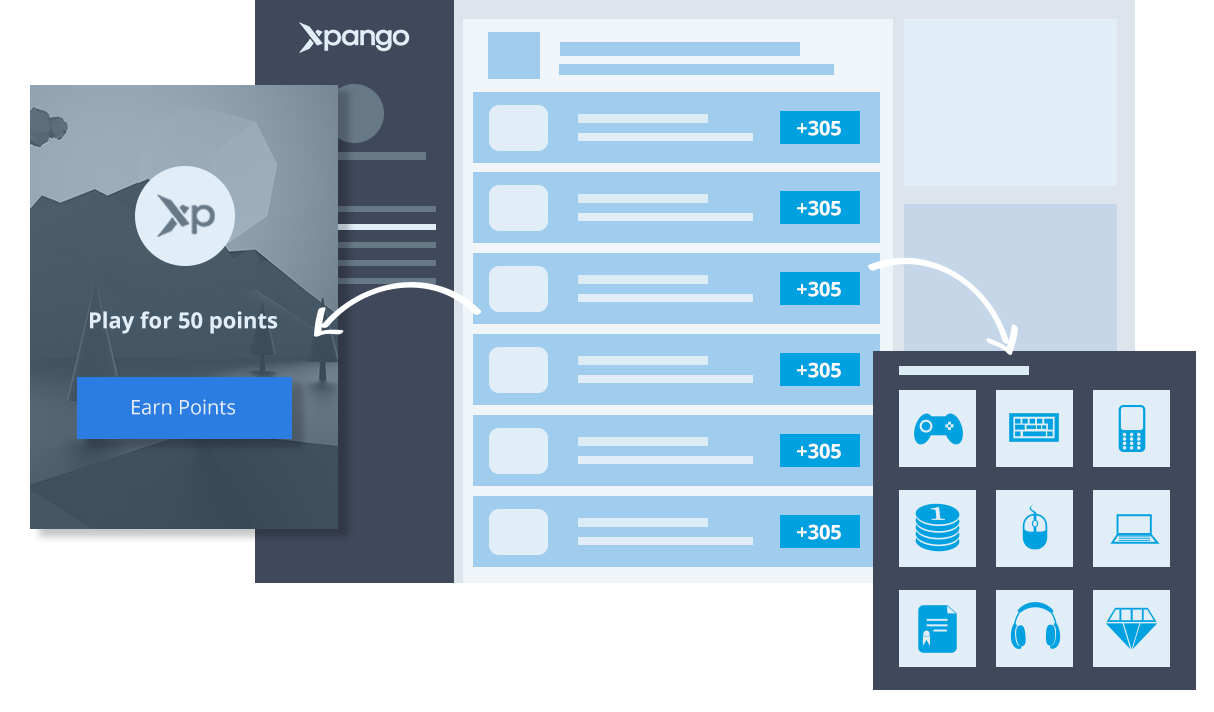 How to get Free Xbox Live Codes?
Xpango is one of a couple of genuine websites that exist on the internet that can offer free Xbox live codes in exchange for Xpango Points. All you have to do is login, unlock your daily points bonus (our way of saying thanks), complete offers from our third-party partners or get your free points bonuses for each friend you refer using your unique link!
No Rewards for Clicking This Advert
Others users were interested in