Get Free Riot Points
Swap your Xpango Points for free Riot Points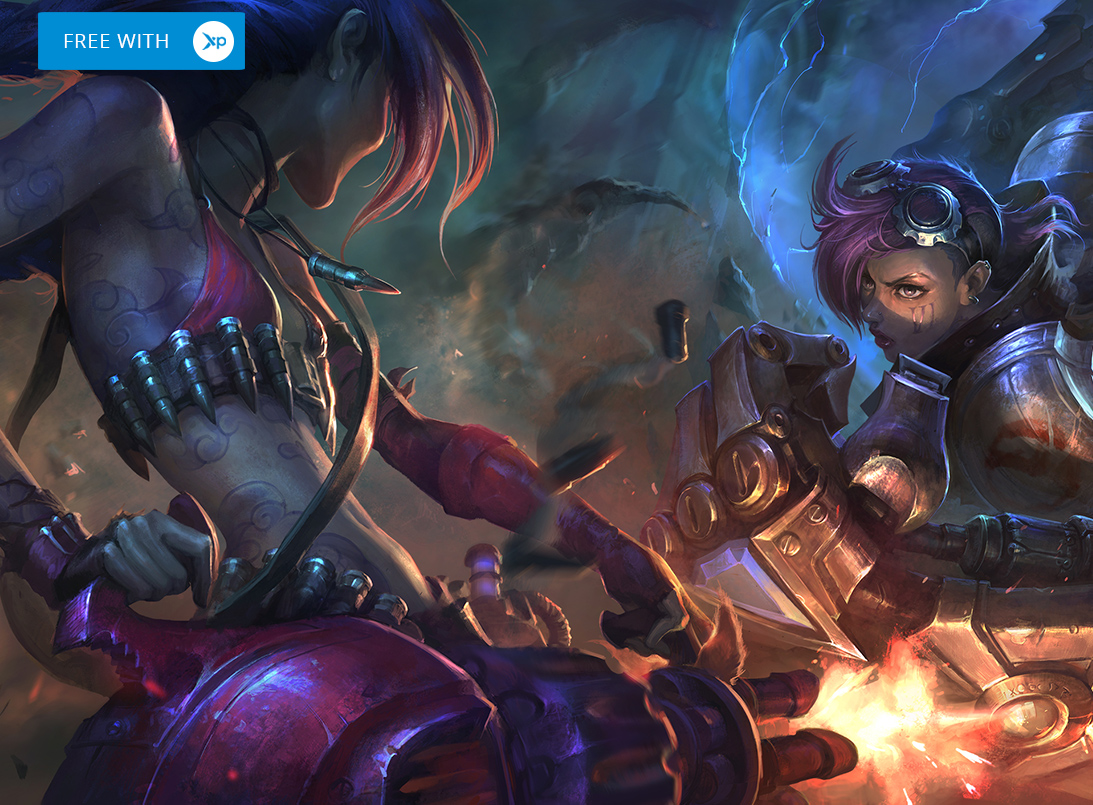 Unlocking Free Riot Points
Free with Xpango Points
Multiple Regions Available (EU, NA & OCE)
No generators, no scams. Just free Riot Points from Xpango when you collect enough points. Not everyone wants to spend money on RP so we give you the chance to get codes sent to your email. Perfect timing for Season 8 – unlock some skins or new champs!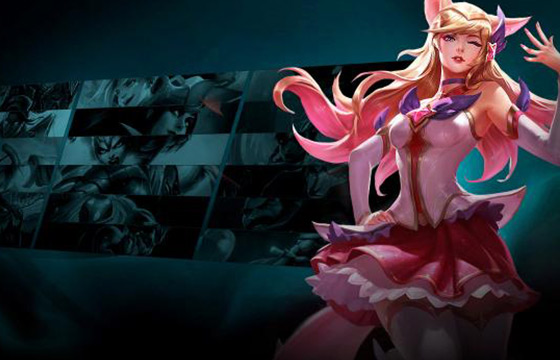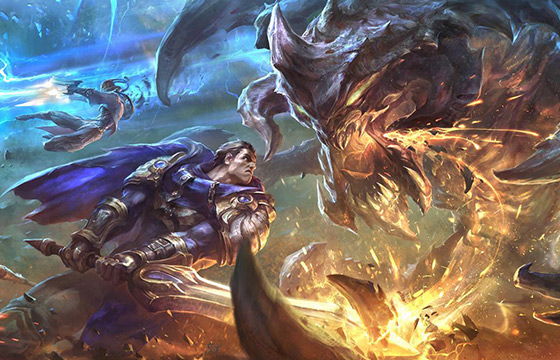 Free RP Codes
League of Legends Free RP
We've said it a bunch of times but most of the websites offering things like "LoL Free RP" or "Free RP Codes" are almost always a scam, we hope you don't become a victim of one of the scams. They are usually in the form of a "code generator" which is not what Xpango is.
Xpango is different because we actually purchase all our Riot Points codes directly through an authorised seller. We then send you a free Riot Points code to your email address. All you have to do is collect Xpango Points on your Xpango account (see below for more info). Then all you have to do is visit the Xpango store and unlock your reward!
Skins
There are some people who are happy to pay but the majority of players would rather get LoL free skins. Unfortunately nearly all the websites you'll find that promise free league of legends skins will almost always be some kind of scam, even Riot make posts on the boards/forums about avoiding these scams as at best you'll have given away your personal data and at worst you'll have your account taken. How is Xpango different? Well first of all we never promise we can send you skins but we can promise we can gift you Riot Points in exchange for our own currency Xpango Points.
So, you're probably wondering how to get free skins in LoL. The answer is pretty simple. You need to collect Xpango Points on Xpango – once you have enough points you can swap them for free Riot Points. Once Xpango sends you a your free RP codes all you have to do is add it to your League of Legends account and then you can then spend the RP on any champion or skin you want. We recommend:
Pantheon Skins

Myrmidon Pantheon, Full Metal Pantheon, Dragonslayer Pantheon (as well as the Chroma packs!) and Baker Pantheon.

Vayne Skins

Aristocrat Vayne, Dragonslayer Vayne (don't forget the chromas!), Arclight Vayne & Project: Vayne.

Fizz Skins

Atlantean Fizz, Tundra Fizz, Fisherman Fizz, Void Fizz, Cottontail Fizz, Super Galaxy Fizz & Omega Squad Fizz (and beautiful Chromas)

Katarina

Mercenary Katarina, High Command Katarina, Sandstorm Katarina, Warning Kingdoms Katarina and PROJECT: Katarina

Yasuo Skins

High Noon Yasuo (and Chromas!), Project: Yasuo, Blood Moon Yasuo & Nightbringer Yasuo

Tristana

Riot Girl Tristana, Buccaneer Tristana, Rocket Girl Tristana, Dragon Trainer Tristana, Omega Squad Tristana (and chromas)
Ezreal

Frosted Ezreal, Pulsefire Ezreal, Debonair Ezreal, Ace of Spades Ezreal, Arcade Ezreal, Star Guardian Ezreal

Thresh

Deep Terror Thresh, Blood Moon Thresh & Dark Star Thresh

Jinx

Mafia Jinx, Star Guardian Jinx & Firecracker Jinx (Chromas!)

Warwick

Tundra Hunter Warwick, Firefang Warwick, Hyena Warwick & Marauder Warwick

Nasus

Galactic Nasus, Pharaoh Nasus, Dreadknight Nasus (chromas too), Infernal Nasus, Archduke Nasus and Worldbreaker Nasus

Lux

Sorceress Lux, Spellthief Lux, Commando Lux, Steel Legion Lux, Star Guardian Lux and Elemantalist Lux

Jax

Jaximus, Temple Jax, Nemesis Jax, Warden Jax and God Staff Jax

Leona

Valkyrie Leona, Iron Solari Leona, Pool Party Leona, Project: Leona and Barbecue Leona

Lee Sin

Traditional Lee Sin, Acolyte Lee Sin, Dragon Fist Lee Sin, Muay Thai Lee Sin, Pool Party Lee Sin, Knockout Lee Sin (and chromas) and God Fist Lee Sin.

Jhin

High Noon Jhin, Blood Moon Jhin & Project: Jhin

Teemo

Astronaut Teemo, Cottontail Teemo, Super Teemo, Panda Teemo and Omega Squad Teemo

Miss Fortune

Cowgirl Miss Fortune, Waterloo Miss Fortune, Mafia Miss Fortune, Arcade Miss Fortune, Captain Fortune, Pool Party Miss Fortune and Star Guardian Miss Fortune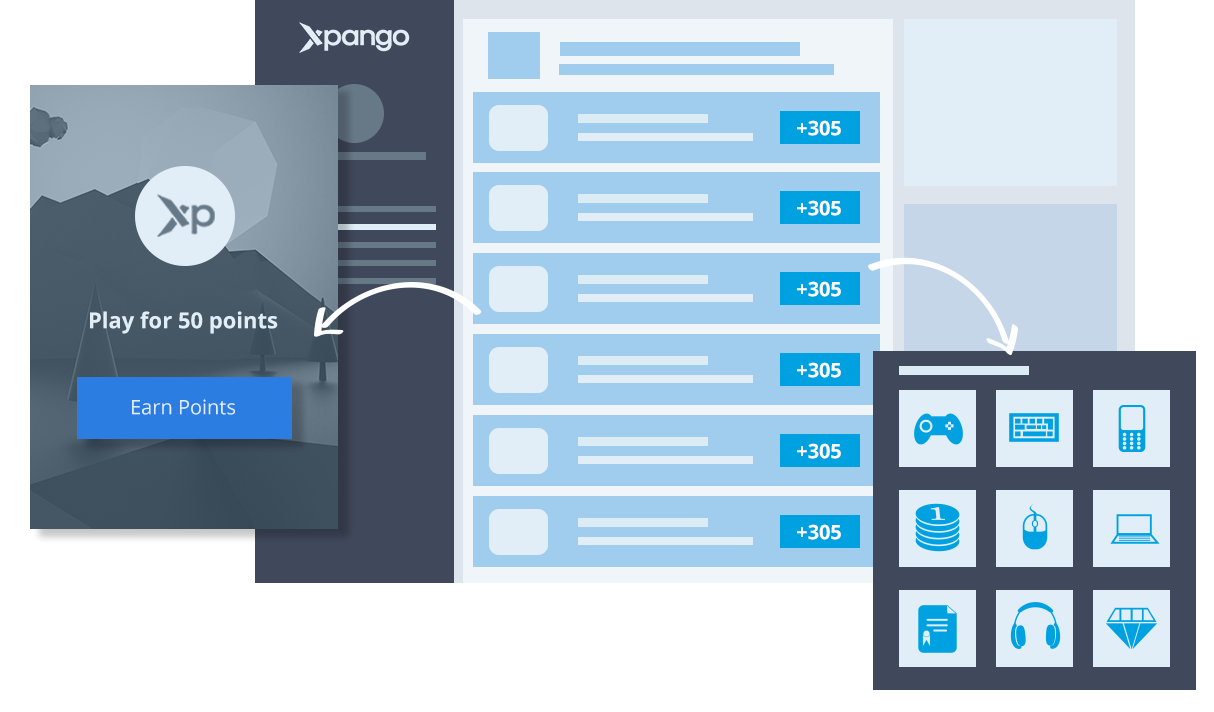 How to Get Free RP?
First step is to register to Xpango for free. Once you've done this you are on your way to getting free Riot Points. Next step is to claim your daily bonus Xpango Points. After this you have 2 options, collect Points by completing missions or invite your friends for exclusive bonus Points!
Others users were interested in