Free iPhone 7 from Xpango
Swap Xpango points for your free iPhone 7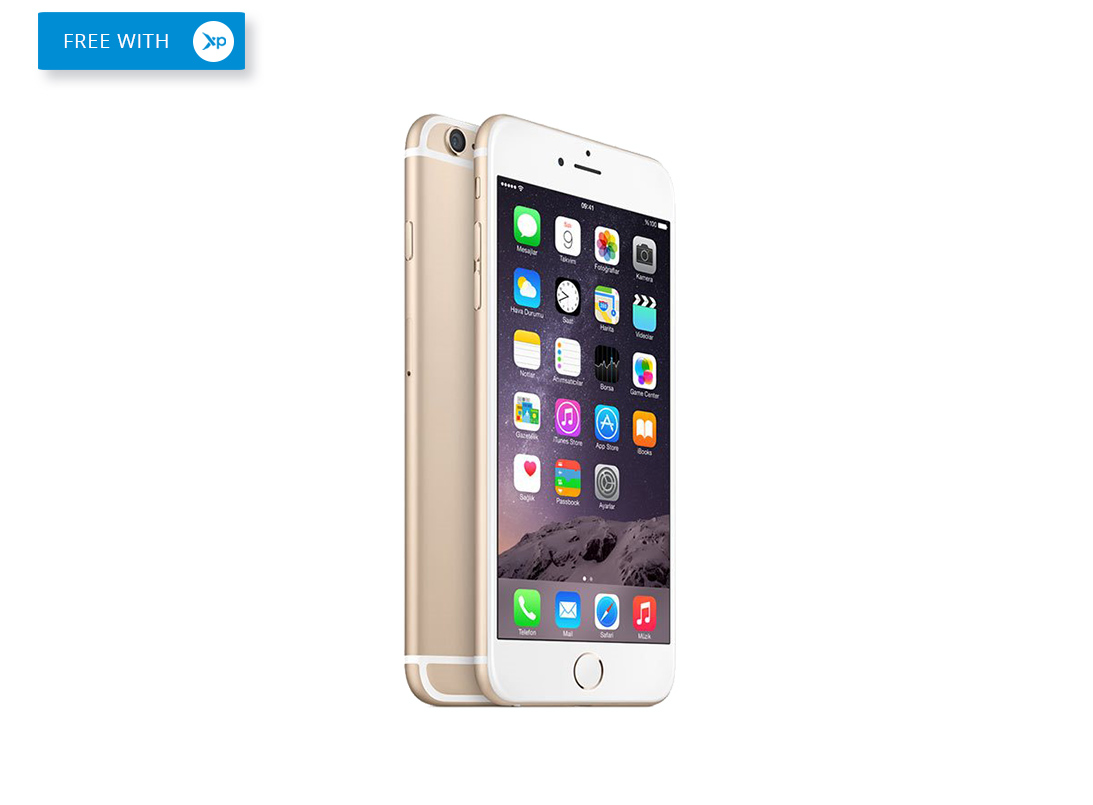 Choose Your Free iPhone 7
Free with Xpango Points
Unlocked to any network
Looking for a new phone? You will love your free iPhone 7 powered by the A10 chip. It delivers stunning photographs even during low light thanks to is 12MP camera. Looks great. Feels great. Even the build is great with water resistance!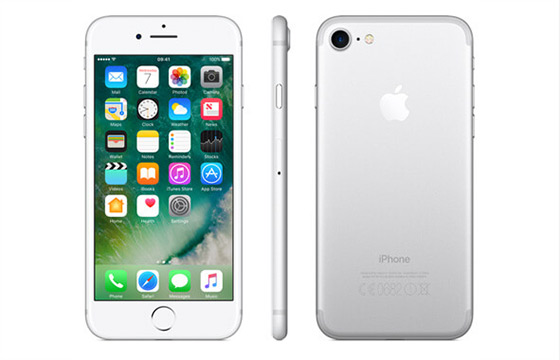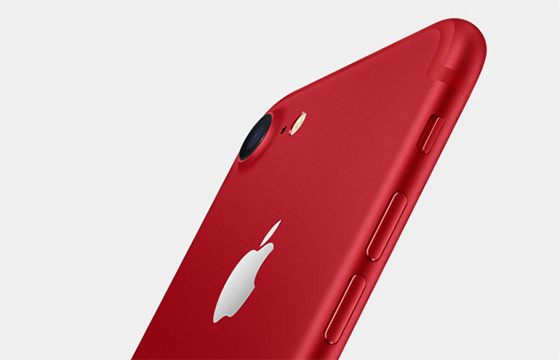 Quick iPhone 7 Overview
All Free iPhones 7 models are Sim Free – No Contract Required Xpango members can receive their Free iPhone 7 shipped directly from Apple without the need to sign a contract. You can use it in your native country with no network locks on the handset. Key Features include:
4.7 inch (diagonal) widescreen Multi-Touch display
Video calling with a 7-megapixel (1280×960) FaceTime front camera
Retina display with 1334 x 750 resolution
4K HD video recording
New 12-megapixel iSight camera with 1.5µ pixels
Apple EarPods with remote and mic
Apple A10 processor
32GB Memory
Siri Voice Control
Available in Rose Gold, Gold, Silver, or Black
Why choose the iPhone 7?
Now back to aesthetics, the screen is a real step up from the iPhone 6 – honestly some of the best visual elements you can wish for from a phone – clear, bright and sharp, offering you great features for landscape and portrait modes.
Furthermore did you know this thing is splashproof? Yeah, the iPhone 7 is splashproof and you can immerse it in water without damaging it but don't keep it submerged for long periods of time – it's best to dip in the swimming pool and get some cool underwater shots with the amazing camera!
Onto the camera…. The dual camera on the iphone 7 is just out of this world. Incredible HD shots and panoramas. If you are travelling this phone really saves the necessity of carrying a big heavy SLR, the photos you can take with this phone are truly stunning. With added editing features you can make anything look amazing.
It comes in 32gb, 128gb and 256gb – the more you use your phone, the more memory you are naturally going to want and so if you're a hardcore photographer or love to play tons of games – bigger is definitely better.
Storage capacity is less important if you're a light phone user. But either way, whatever you choose – your free iphone 7 from Xpango will be sure to brighten up your day, month or even your year!
Redesigned
This is the redesigned, new model of the iPhone, so what's new?
The iPhone 7 has the new A10 Processor The all-new A10 chip is our fastest yet. Its CPU and graphics performance are faster than on the A9 chip, even while powering a larger display and incredible new features. And because it's designed to be so powerful, the A10 chip can sustain higher performance.
Get a Free iPhone 7 and start shooting today! The iPhone 7 is even easier to shoot amazing video! Apple have added new features like the option to capture 4K and 1080p HD slo-mo and time-lapse video. And you can shoot HD video and then watch the stunning results on the large Retina HD display.
The iPhone 7 has 4G for faster wireless A super-fast connection can make you feel like the whole world is within reach. That's why iPhone 7 has faster 4G LTE download speeds. That's also why it has more LTE bands than any other smartphone. The iPhone 7 supports more advanced wireless technologies to boost performance and help you connect to the things, and people, that matter most.
Unlocked
The iPhone 7 is the perfect size to fit in your pocket. It's light-weight, finely sculpted and very well balanced by design. It's a phone that will get you many compliments by envious friends, family or co-workers due to the elegant finishes the cases have. It's probably one of the best looking phones currently available, especially in black, pastelor grey.   You may be worried about the headphone situation but Apple have outdone themselves with the cordless airpods due to the fact they have detection for when they've been removed and instinctively pause for your convenience. On top of that the speaker volume is fantastic and clear. So whether you want to stick with your speaker or airpods, you're going to enjoy either option!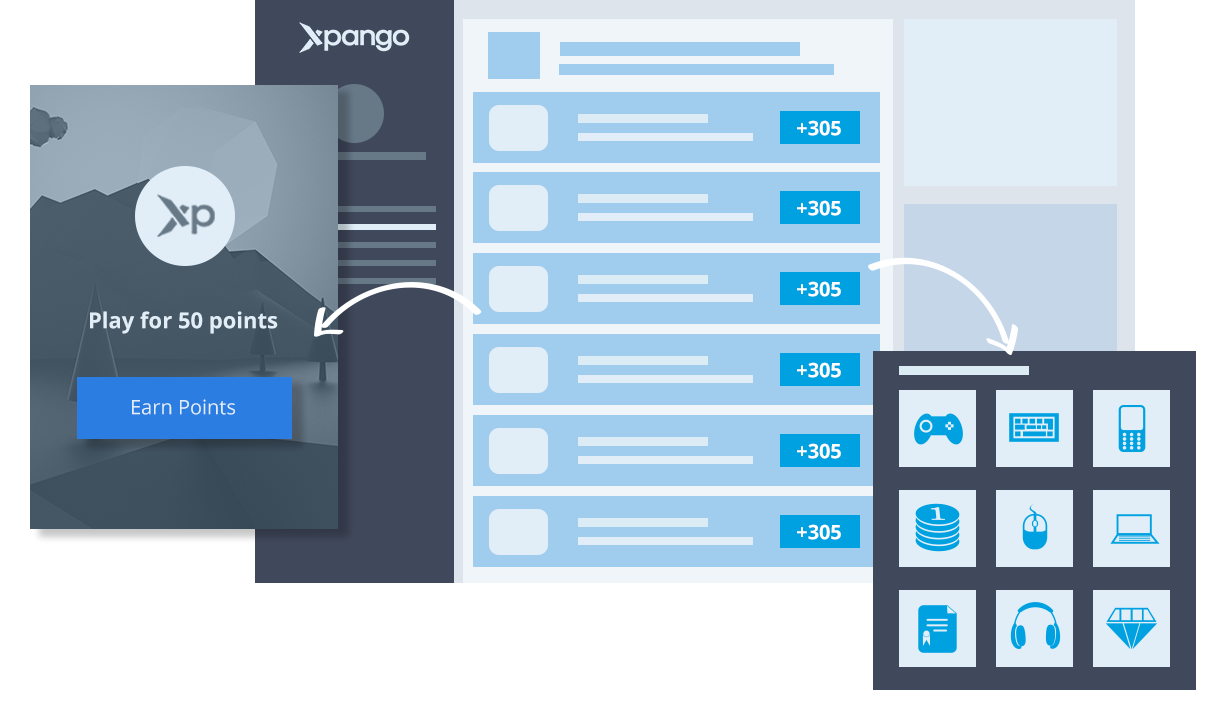 How to get a free iPhone 7?
Getting your iPhone 7 is easy, all you have to do is collect Xpango Points so you can swap it for your new phone. The first step to getting your free iPhone 7 from Xpango is simply to register to Xpango.com – once you have confirmed your email address and logged in you will be able to start collecting points. You collect points by completing missions and inviting your friends!
Others users were interested in