Get a Free iPad or Free iPad Mini
Swap Your Xpango Points for a Free iPad or Free iPad Mini Today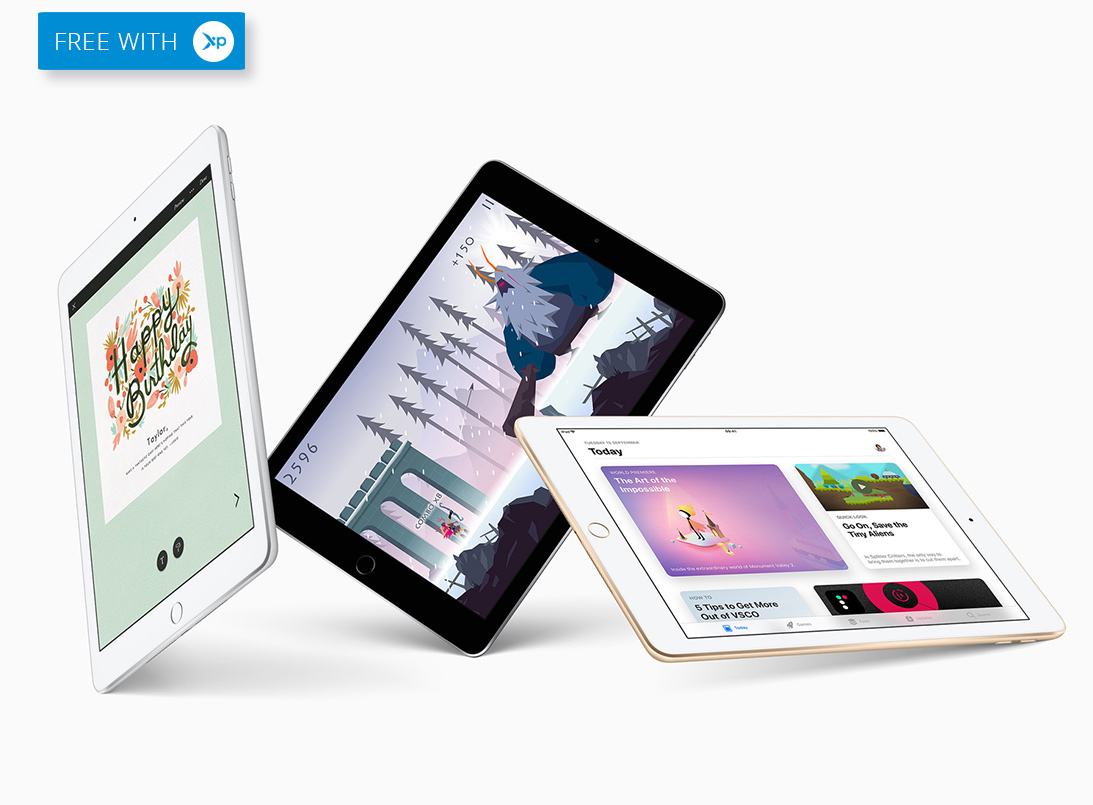 Choose Between a Free iPad or iPad Mini
Free with Xpango Points
Collect Xpango Points easier than ever
Add a free iPad to your list of things you got from Xpango. We'll send you a brand new Retina display iPad or iPad mini from Apple once you've collected enough Xpango Points, which iPad are you going to choose?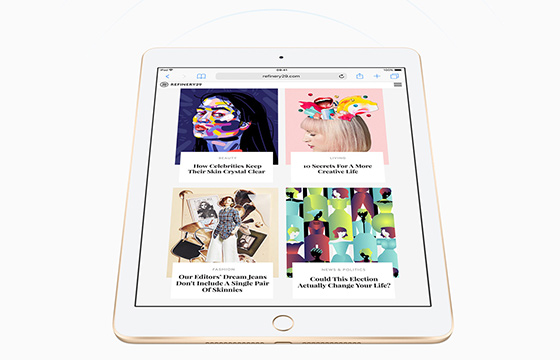 Featuring up to 10 hours of battery and the most beautiful 9.7″ Retina display the iPad is an amazing choice of reward from Xpango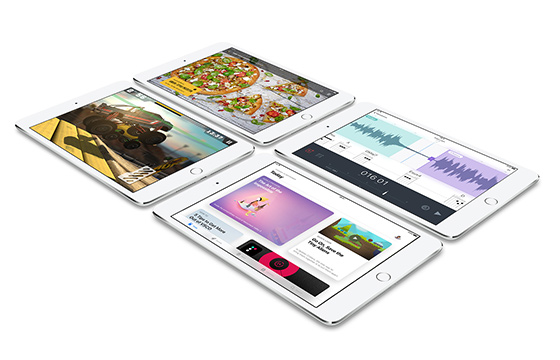 It may be smaller, lighter, thinner than previous iPad minis but it is deceptively powerful and handles demanding tasks
No Rewards for Clicking This Advert
Free
iPads seem to be the most dominating electronic on peoples most wished for gadget list, even if they are notoriously expensive – they can replace computers for the average user so it's definitely worth getting one, especially if you can get a free iPad from Xpango.
iPad are always similar in price no matter if you are searching electronic stores online or at the Apple store itself. However if you collect enough Xpango points you'll be able to get your iPad free instead of forking out hundreds for one.
Choose your Free Apple iPad from Xpango.
We have the latest and greatest of Apple's iPad range available for free, including the super sleek retina iPad Mini. Simply earn the required amount of Xpango points and exchange it for your Apple iPad.
iPad
The beauty of the 9.7-inch Retina display will make you fall in love. Such stunning vivid colours and detail will bring your photos and videos to life.
With an A9 chip you will love the performance of this 64-bit iPad. If you love having fast feeling interfaces and lightning quick apps then this is the iPad for you. Combined with the beautiful display you will love playing intensive graphic games or using multiple apps at once. The battery is also incredible with this new iPad.
Apple iPad 9.7 specs brief run-down:
9.7-inch Retina display
64‑bit A9 chip
(up to) 10-hour battery life
Over 1 million apps
iOS 11
8MP and FaceTime HD cameras
Touch ID fingerprint sensor
469g
Wi‑Fi and 4G LTE
iPad Mini
About the free iPad mini
Don't let the name fool you, the Apple iPad mini is a little beast with an A8 chip powering it which means it can handle demanding apps including video editing and mobile games thanks to the second-generation desktop class architecture.
Apple iPad mini specs brief run-down: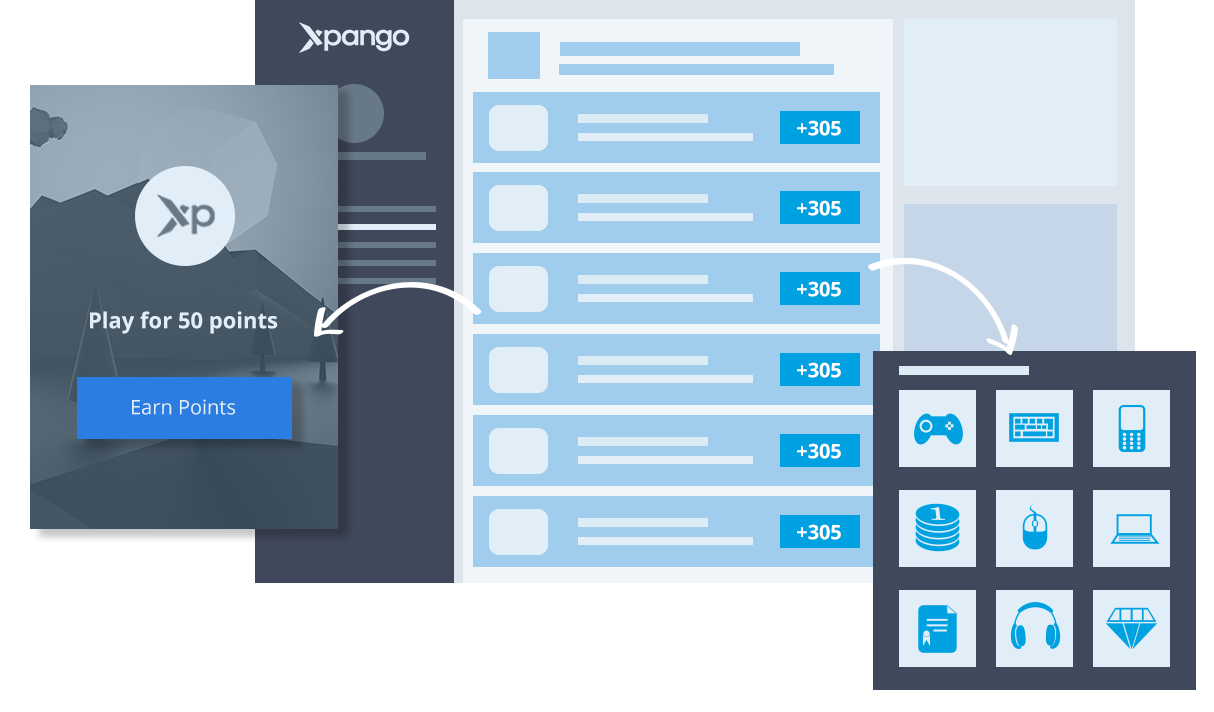 How to get a free iPad?
If you're a member of Xpango you are already one step closer to getting a free iPad. If you aren't a member of Xpango then simply signup for free. Once you're logged in to your account you can start earning yourself Xpango Points which can then be swapped for an iPad. Getting points is super easy, just invite your friends or complete missions given to you by our Advertising partners.
No Rewards for Clicking This Advert
Others users were interested in