Free Kindle from Xpango
Swap your Xpango Points for a free Kindle Paperwhite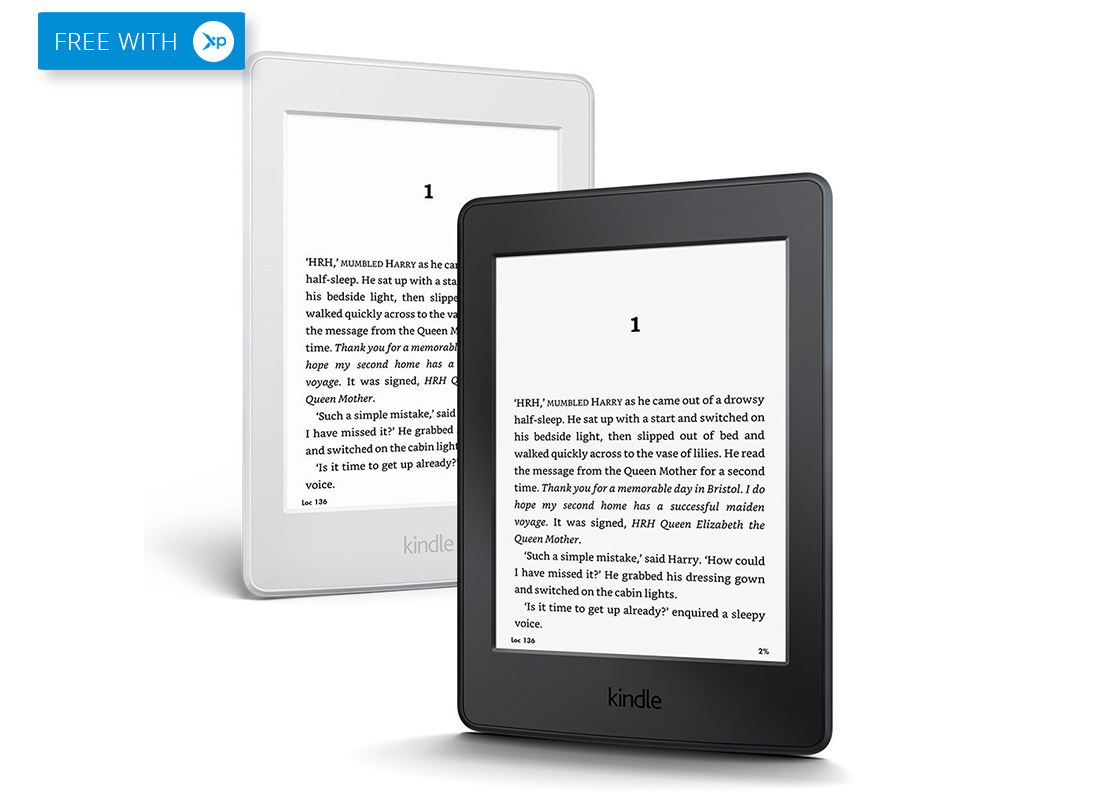 Kindle Paperwhite 6″ High-Res – Wifi or Wifi + 3G
Free with Xpango Points
Swap your Xpango points for a Kindle
Love to read? Don't want to pay for a Kindle? No problem, Xpango will send you a free Kindle once you've collected enough Xpango Points and now that it's super easy to rack up points what are you waiting for?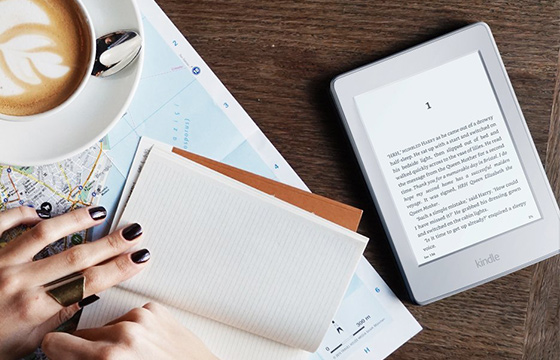 All the Latest Books
The Kindle library is constantly evolving. Every day you can find the latest and greatest new books being released and at your finger tips ready to literally discover books at the touch of a button.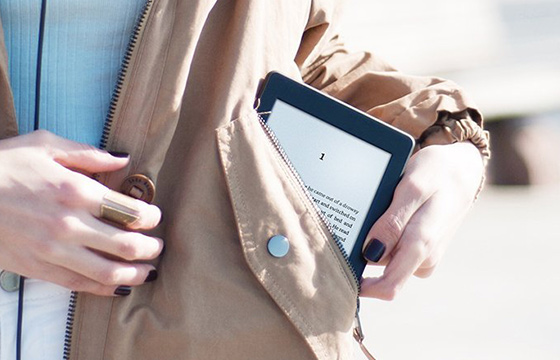 Take your Free Kindle Anywhere
Tired of weighty books in your bag or awkwardly carrying them. Sure paper books are great but you are no longer restricted to carrying around heavy books. Instead you can take your free Kindle out with you wherever you want.
No Rewards for Clicking This Advert
Amazon Kindle Specs
Not only is the Amazon Paperwhite extremely portable but it also boasts pixel level hand-tuned fonts that make for a more pleasant experience that will leave you feeling like you are reading a book and printed pages. With Page Flip it means you can skip pages by page or get a glimpse of the ending without losing the page you were on.
Brief specs:
300 ppi high resolution display for beautiful paper like reading

No horrendous screen glare like other tablets in the sun

Portable, light and thin design allows for transporting your free Kindle

Adjustable light settings for day or night time reading

A single charge can potentially last weeks worth of reading

No interruption or distractions whilst reading with the no-notification feature

Enormous library of books to choose from with over 5.5 million low priced reads to choose from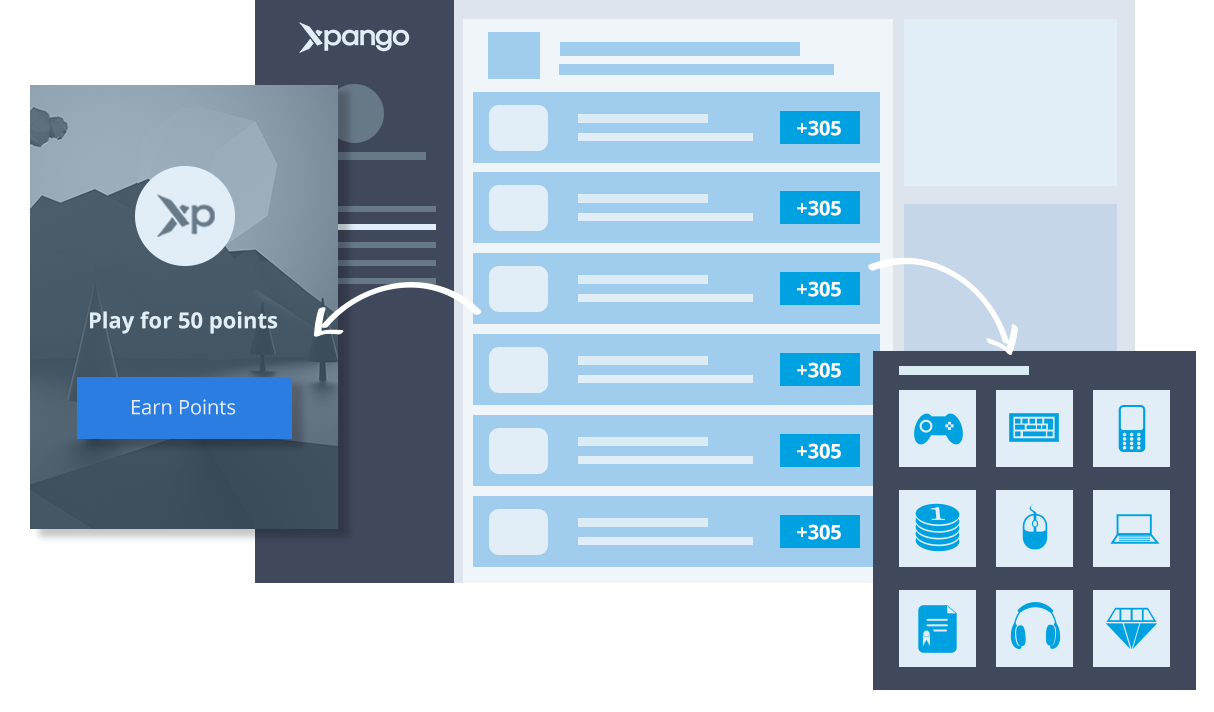 How to get a free Kindle?
To get a free Kindle you have to collect Xpango Points, once you have enough points for a Kindle then go to the Xpango reward store and unlock it. Getting Xpango Points is easy. Every day our advertiser partners provide us with offers for Xpango members to interact with – for each offer you interact with you will get Xpango Points. You can also get Xpango Points when you refer your friends to Xpango!
No Rewards for Clicking This Advert
Others users were interested in