Hurry, Get up to 2000 Free Robux!
Ending Soon, Get up to 2000 Free Robux before we run out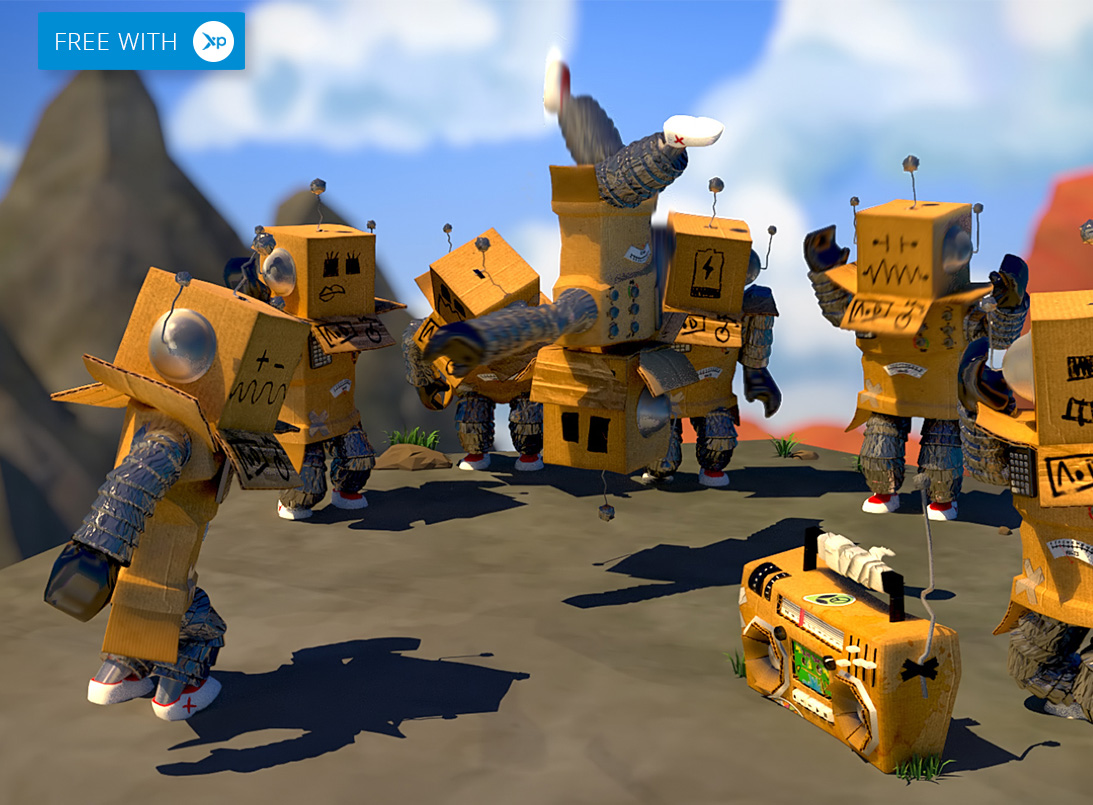 Choose your Free Robux Gift Cards
Free with Xpango Points
Get up to 2000 Robux
Tired of spending money in Roblox? Need upgrades or new abilities but don't want to pay for Robux? Collect Xpango Points and trade them for up to 2000 Free Robux without paying a penny!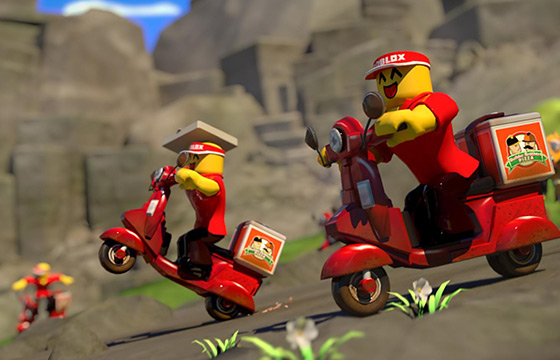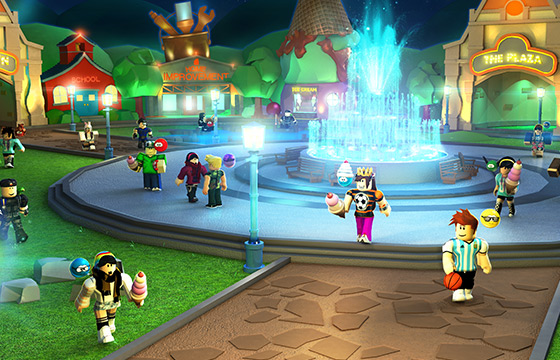 No Rewards for Clicking This Advert
Free Roblox Cash
Roblox can be incredibly fun but sometimes you want to do more without spending real money on Robux. Luckily for you we've added Robux as one of the (most requested) gifts on Xpango. You can now get up to 2000 Robux to use on whatever you want in game.  If you invite your friends to Xpango they'll also earn you free bonus points which can then be used to get more free Robux cards!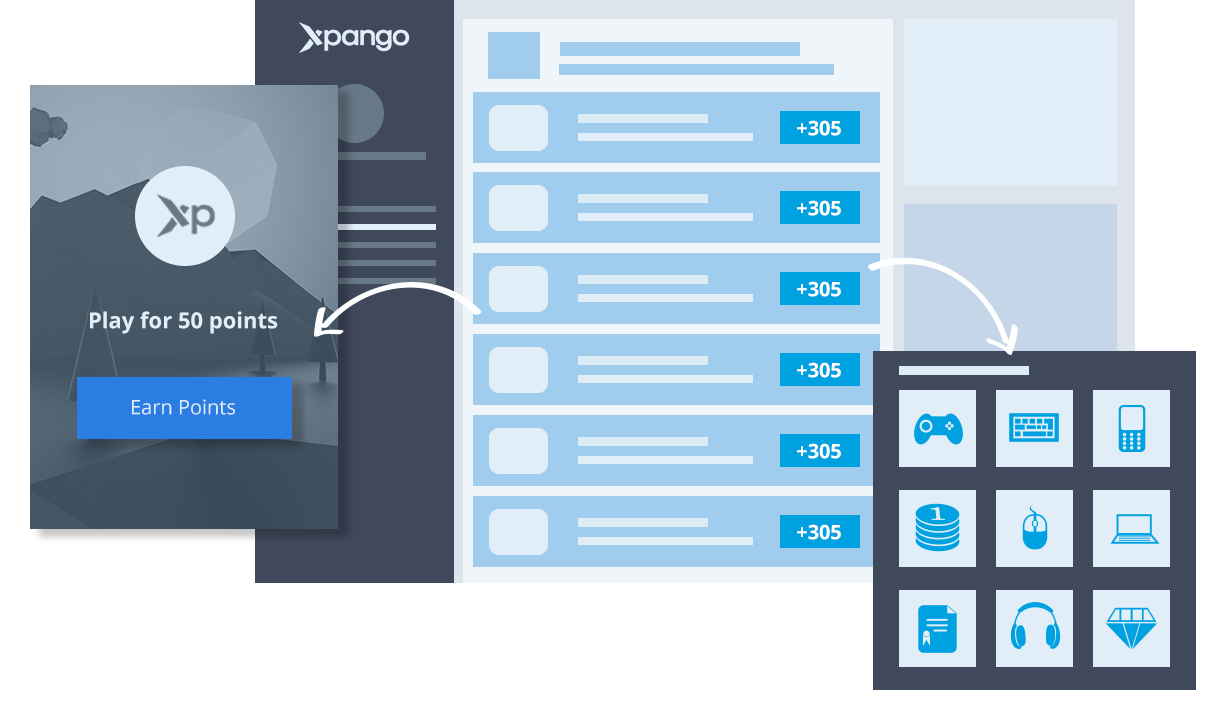 How to get free Robux?
Congratulations, you are already super close to getting Free Robux. All you have to do now is register to Xpango using one of the buttons above to join. Once you're a member then you'll start receiving free Xpango Points every day. To get faster points complete the missions on Xpango from our partners and invite your friends for amazing free bonus points!
No Rewards for Clicking This Advert
Others users were interested in