Free iPhone 7 Plus from Xpango
The iPhone 7 Plus most exciting model from Apple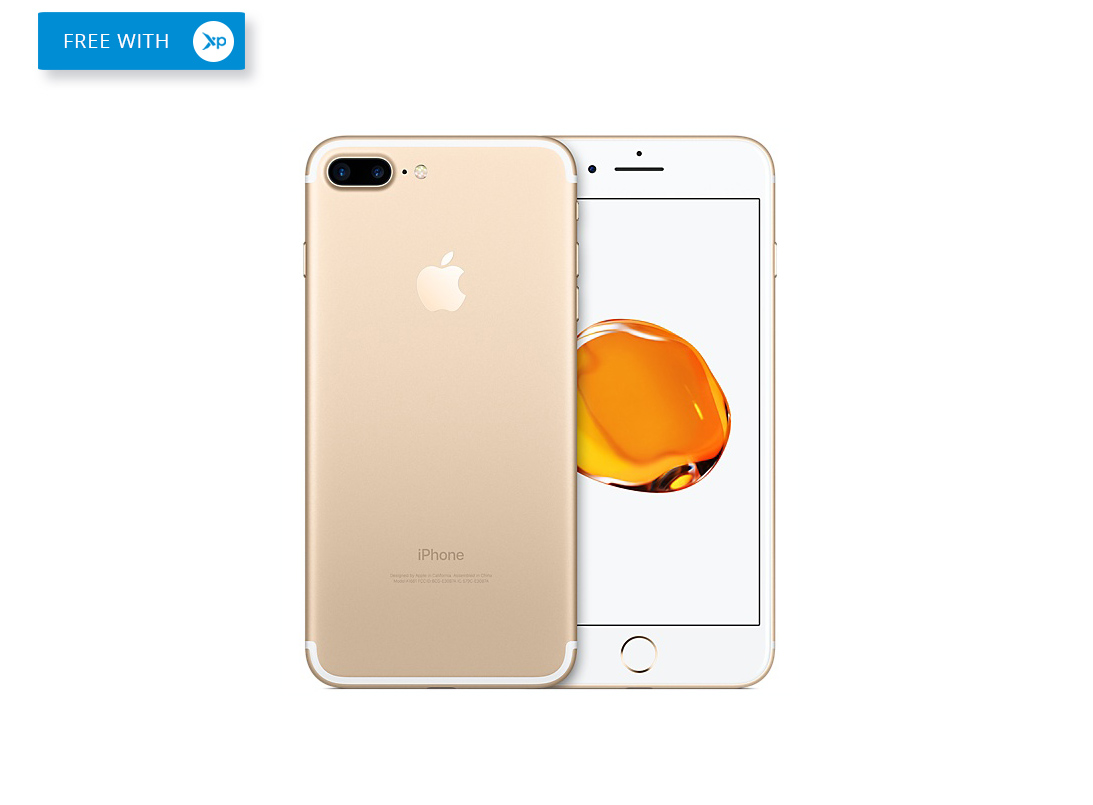 Choose your Free iPhone 7 Plus
Free with Xpango Points
Unlocked to any network
Tired of your current phone? Upgrade to this iPhone for high quality photos thanks to it's 12MP camera. View your stunning high-quality photos on the 5.5-inch Retina HD display. Your new free iPhone 7 Plus is also water resistant, want yours? Sign up for free Xpango Points!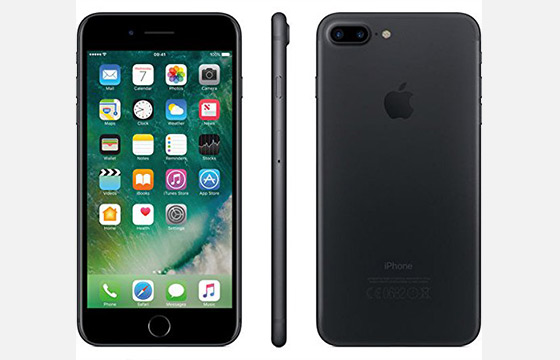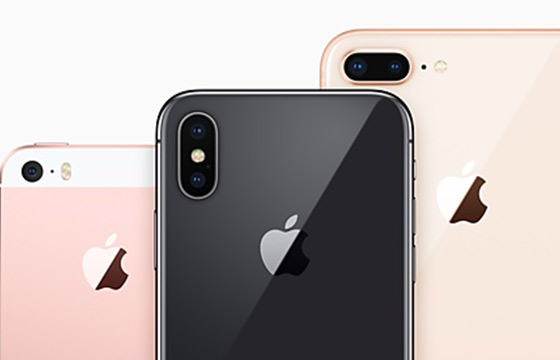 Features
All Free iPhones 7 Plus models are Sim Free – No Contract Required Xpango members can receive their Free iPhone 7 Plus shipped directly from Apple without the need to sign a contract. You can use it in your native country with no network locks on the handset. Key Features include:
5.5 inch (diagonal) widescreen Multi-Touch display
Video calling with a 7-megapixel (1280×960) FaceTime front camera
Retina display with 1920 x 1080 resolution
4K HD video recording
New 12-megapixel iSight camera with 1.5µ pixels
Apple EarPods with remote and mic
Apple A10 processor
32GB Memory
Siri Voice Control
Available in Rose Gold, Gold, Silver, or Black
Specs
The iPhone 7 Plus is 2016's biggest model from Apple! This version is Apples newest model which is now the most powerful, responsive and efficient iPhone. This is the redesigned, new model of the iPhone, so what's new?
The iPhone 7 Plus has the new A10 Processor The all-new A10 chip is our fastest yet. Its CPU and graphics performance are faster than on the A9 chip, even while powering a larger display and incredible new features. And because it's designed to be so powerful, the A10 chip can sustain higher performance.
Get a Free iPhone 7 Plus and start shooting today!
The iPhone 7 Plus is even easier to shoot amazing video! Apple have added new features like the option to capture 4K and 1080p HD slo-mo and time-lapse video. And you can shoot HD video and then watch the stunning results on the large Retina HD display.
The iPhone 7 Plus has 4G for faster wireless A super-fast connection can make you feel like the whole world is within reach. That's why iPhone 7 has faster 4G LTE download speeds. That's also why it has more LTE bands than any other smartphone. The iPhone 7 supports more advanced wireless technologies to boost performance and help you connect to the things, and people, that matter most.
Solid phone
Our review
The display is the standard high quality screen you would expect from Apple products. The colours on the new iPhone 7 Plus are definitely improved with a noticeable difference to colour reproduction to displaying photos in high definition and a beautiful 400pp.
Speaking of photos, the iOS 10.1 has excelled this time around with probably the best camera on the market. Portrait mode literally takes photos as good as the majority of DSLRs, so when you go travelling this phone is an absolute pleasure to take such timeless gem photos.
Portrait mode is also updated with the iPhone 7 Plus and with accelerated speed to opening the camera, you'll be able to snap shots quickly and beautifully. If you are upgrading from a 6S you will definitely notice the remarkable difference.
Battery life is important. Because this time they've bumped the battery life – 2900 mAr cell is just a delight – you can really go to town with your apps and services without worrying about the battery life.
Obviously you can't run at full blast forever but you can definitely squeeze 10-14 hours out unplugged if you play around with brightness, wifi and bluetooth settings etc.Not only that but charging is fast so you're going to have a good time regardless.
Rubber seal on the SIM tray and no earphones can let water pour into the phone. It is indeed splash proof and can withstand a dip in the pool. But it's probably best not to go too crazy with testing if this free iPhone 7 plus can survive for long periods of time underwater.
Other
Jam packed with more features than you can ever dream of. The iPhone 7 Plus offers you things the other versions just can't.
Now, some of you may be worried about the lack of 3.5mm headphone compatibility but if you are willing to use Apples own airpods or simply get an adapter (one comes with the phone in most cases) you will be enjoying this phone for years to come. Better yet, it'll be a free iPhone 7 plus so not much to complain about really!
In your hand the phone feels incredible but beware you really should get a case or skin because dropping the phone will result in an untimely demise of said iPhone 7 Plus which is not what you or Xpango want.
With that said you'll really love the nuanced features such as the little buzz your phone makes when you wake it up or close an app – this feedback response is really great.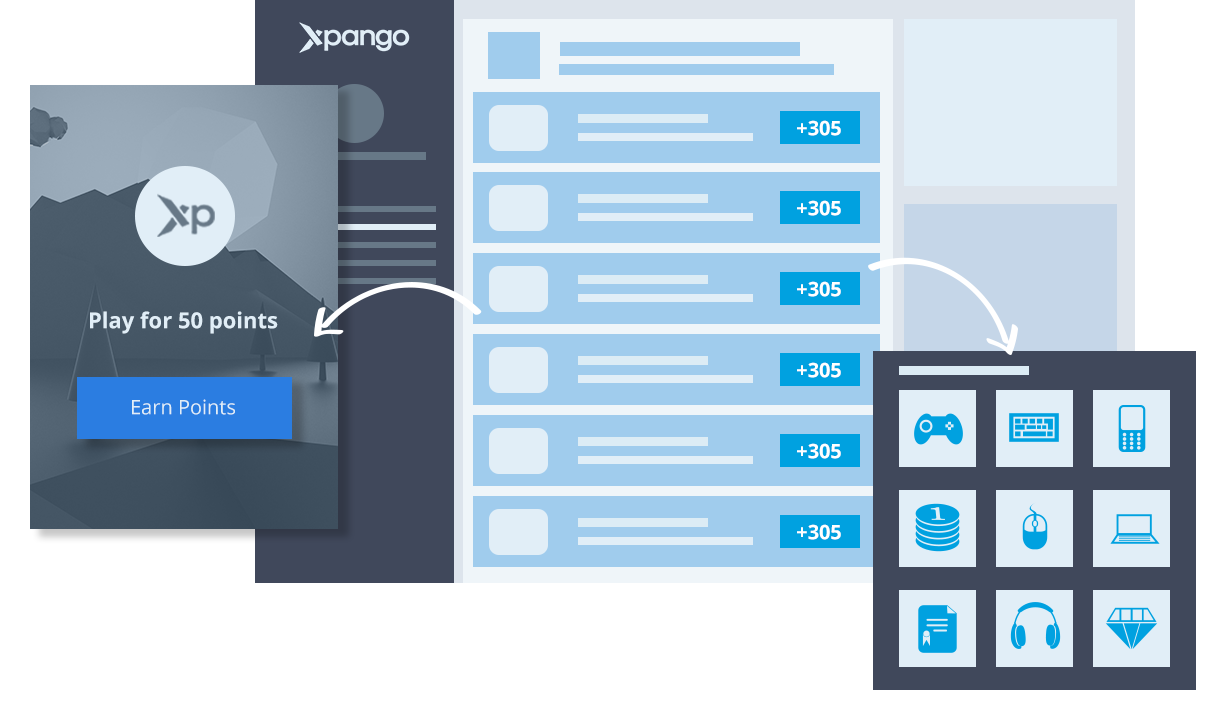 How to get a free iPhone 7 Plus?
Getting your iPhone 7 Plus is easy. Get yourself signed up to Xpango so you can start earning Xpango Points. Once you have enough Xpango Points you can swap them for your free iPhone 7 Plus. There are two main ways to earn Xpango Points – the first way is to complete missions from our partners and the second way is to invite your friends so you can unlock rewards from each one that signs up!
Others users were interested in