Hurry! Claim Your PUBG Free Key
Swap Xpango points for a copy of Player Unknown Battlegrounds (PUBG Free)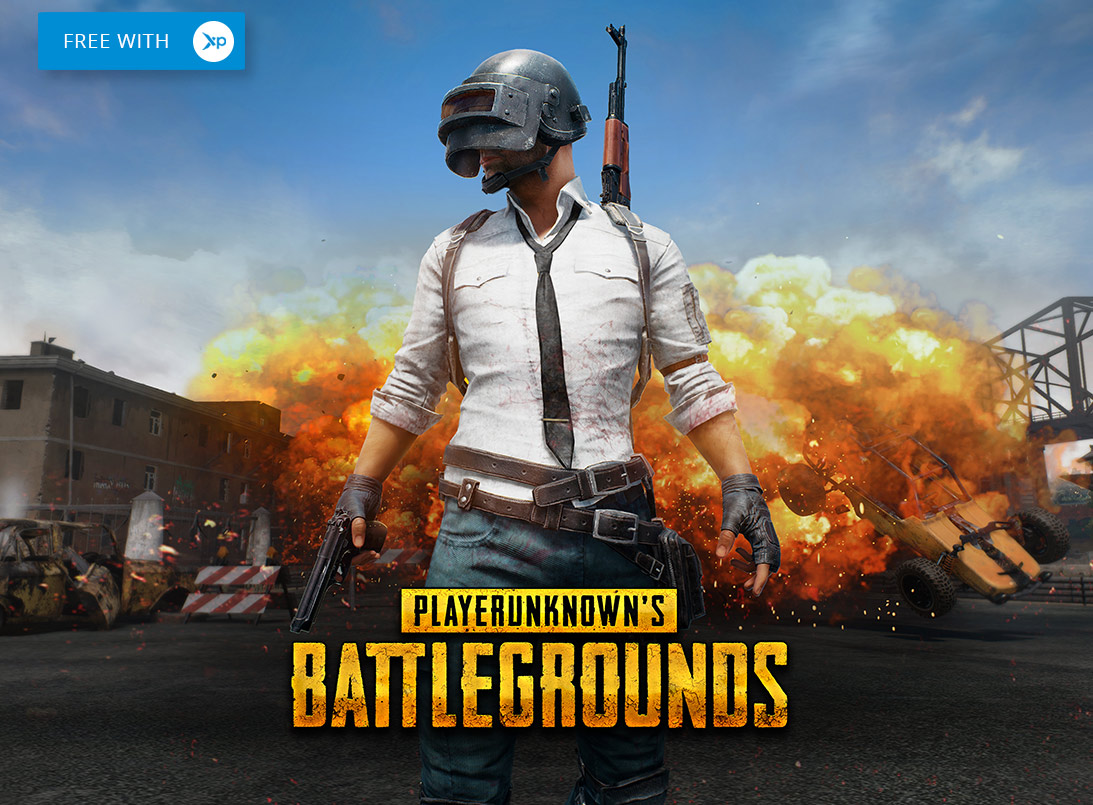 Play PUBG Free on Steam or Console
Free with Xpango Points
No sketchy code generator involved. Get ready to parachute in, gather some weapons and destroy everyone else to become the last man standing in a "battle royale" deathmatch. This is one of the hottest games right now and the playerbase is growing bigger each day. Get PUBG Free with Xpango Points!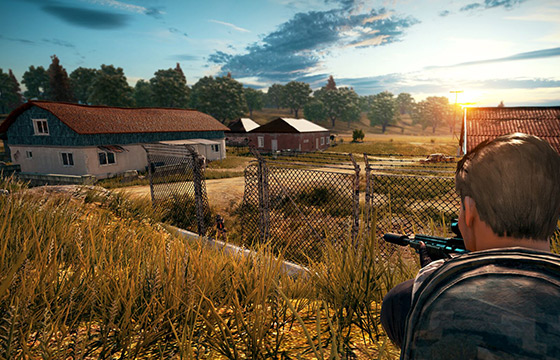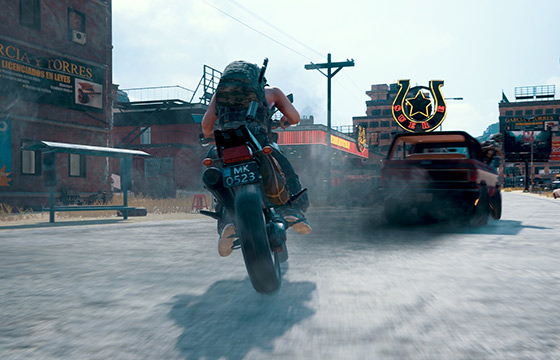 No Rewards for Clicking This Advert
PUBG
Get Player Unknown's Battlegrounds Free
PlayerUnknown's BattlegroundS is the incredibly popular release that has propelled itself to success and the hearts of competitive gamers. Instead of buying it yourself, let us give you PUBG free in exchange for Xpango points.
The premise is simple, it's a "battle royale" style deathmatch where you can play with up to 100 players including yourself. As one of the best new PvP for a while, this game allows you to play solo (good if you have no friends) or with your friends (bad if they are no good) in teams. All you have to do is become the last man standing (or last team alive). Sounds simple right? Survive, hunt and kill all who cross your path or seek them out if they're hiding from you.
Matches
PUBG Matches. At the start of every game you get to enjoy a quick parachute jump out of a plane – you have to choose where you land carefully because it can give you an advantage or ruin your chances depending on which part of the map you're in.
The map is 8 by 8 km so there is a lot of ground to cover to begin with. As soon as you land, you have no items other than clothing (which has no impact on the game) – your job is to rapidly hunt for weapons, armour and other equipment which are all scattered at random throughout the map.
The highest risk areas contain the best gear but it comes at a price – high risk areas pose threats from people camping or setting up traps. If something seems too good to be true it's probably a trap, so set your own trap by waiting for another unsuspecting victim to fall into the trap; then you can loot the original player trying to trap as well as their victim.
Looting is a necessary part of the game because you can gain the items they've acquired which in turn give you more opportunity to go on to win and become the last man standing.
Don't sit still for too long. These PUBG free games last around 30 minutes but to encourage fast-paced action and people not camping around with snipers hiding for kills. The game will gradually shrink the map towards a random spot making the safe zone smaller and smaller – if you are caught out of this area you will take damage and eventually die if you didn't get to the safe zone in time.
If you see a blue wall this is the boundary which is reducing by the minute. You also have to be wary of bombs when the map turns red – both scenarios will be alerted and warned several minutes in advance which will allow you more than enough time to get to safety. Further to that, random times in the game you may see a plane drop loot packages marked by smoke.  Watch out for more traps!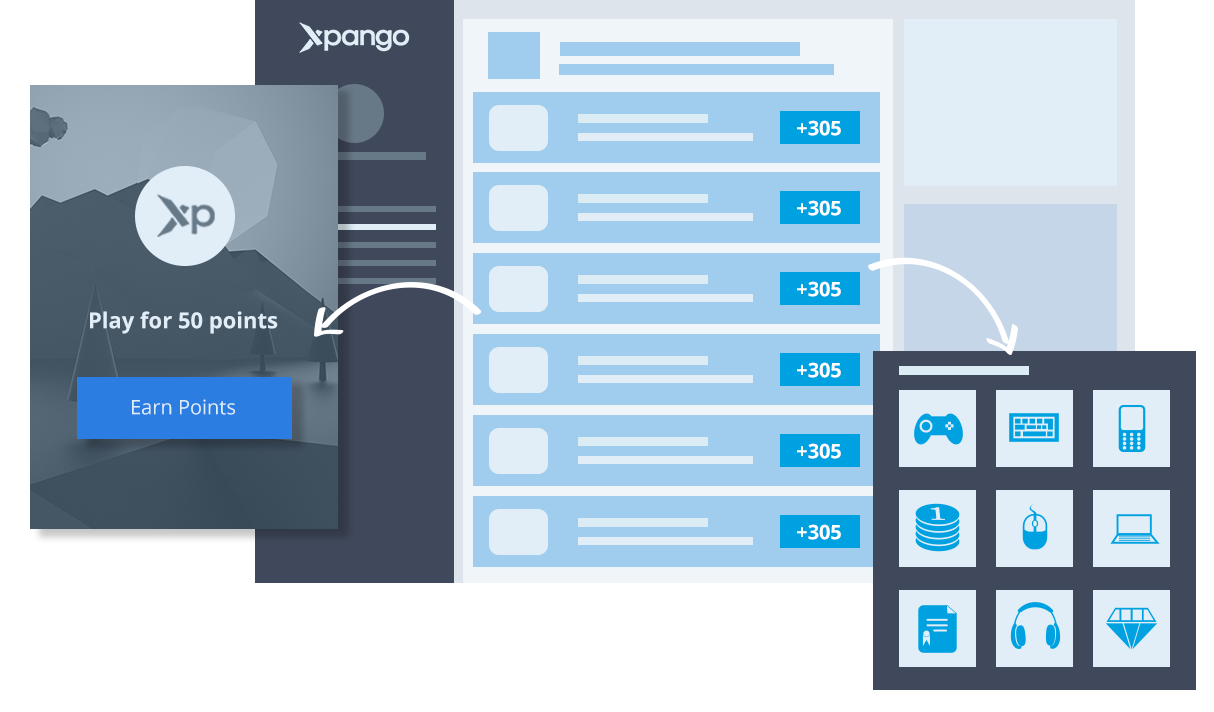 How to get PUBG Free?
You didn't read it wrong, you can really get PUBG for free with Xpango and you don't have to mess around with sketchy generators. It's much cleaner and safer for you. Just collect Xpango points by inviting friends or you can complete missions on our third-party advertiser offerwalls which will allow you to earn lots of points faster!
No Rewards for Clicking This Advert
Others users were interested in