Get Your Free Xbox One
Swap your Xpango Points for your Free Xbox One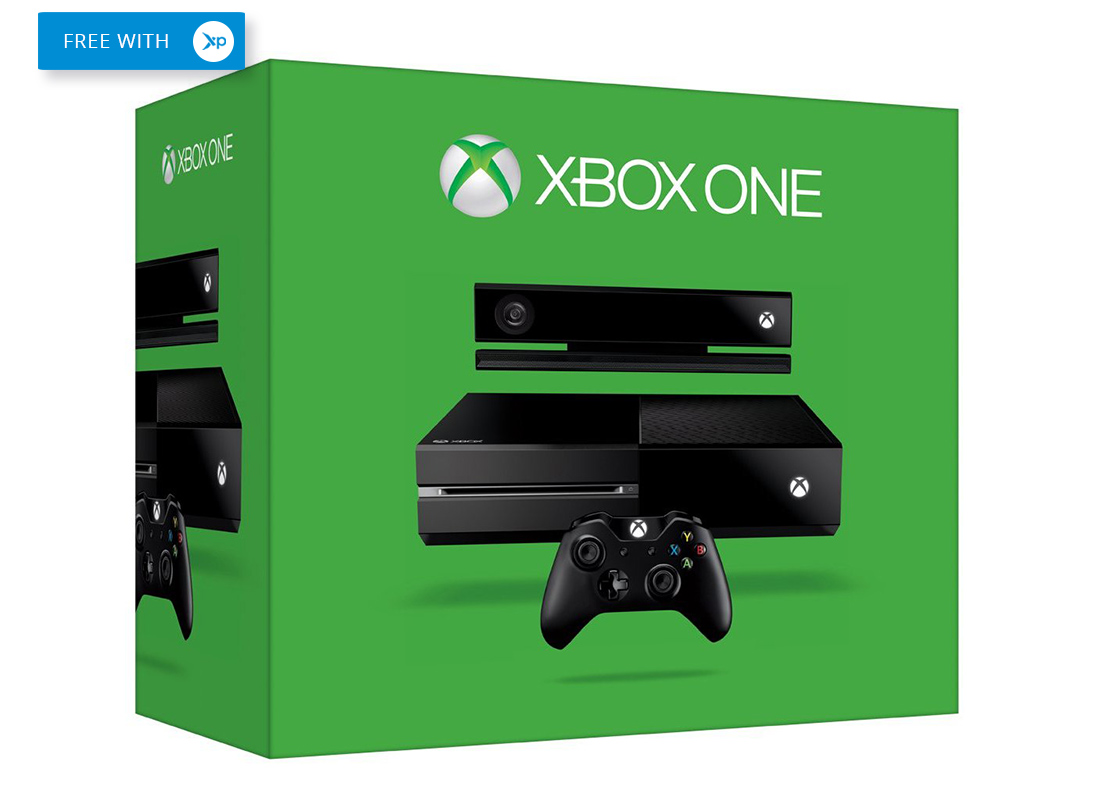 Genuine Brand New – Free Xbox One
Free with Xpango Points
Free worldwide delivery
You didn't read it wrong, get yourself a free Xbox One when you collect enough Xpango Points. Your free Xbox One will be delivered to your door ready for you to play Overwatch, GTA 5, FORZA, GoW and other popular games online!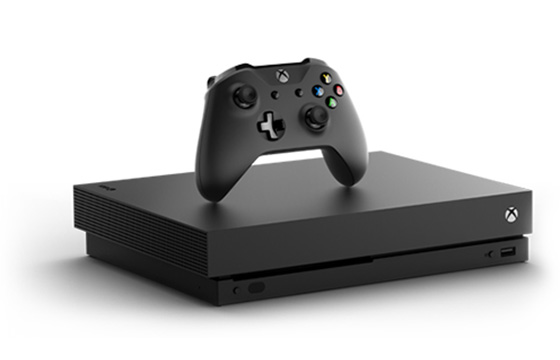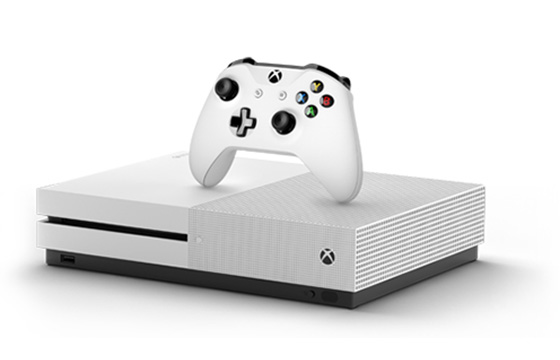 No Rewards for Clicking This Advert
Redeeming
It's not everyday you can get a free Xbox One but we are delighted that you will be able to get your very own. Now, it's not going to be easy – these things are expensive and so you're going to need to put in quite a lot of energy and effort in order to unlock one. It all starts with Xpango, your points are worth real money and the more points you get the faster you can trade them for a free Xbox One. You will need quite a lot of points to unlock an Xbox so we recommend you get familiar with the most time-efficient ways to earn points:
Inviting your friends

Did you know you can invite your friends to Xpango and get yourself free bonus Xpango Points for every friend that signs up to Xpango using your link? This is an amazing way for you to earn points without doing much other than sharing your unique link (make sure it has your referral code at the end of it!).
Completing missions

Our third-party partners will provide you with missions to keep you busy. Ranging from clicking on things, playing games, watching videos or just interacting with their advertising. You can earn big points fast doing this method.
Daily Xpango Points bonus

Every single day you can unlock free points just by clicking the "Collect" button in the menu. You can maximise how many points you're collecting by making sure to collect your free bonus points when they are ready. You can press this button once every few hours – it's our way of saying thanks!
Xbox One Features
Here it is, the newest flagship console from Microsoft! The new Xbox One has been redesigned to bring a whole new approach to how you game, watch TV and socialise with your friends and family – All in "One" console. The best part is you can get a free Xbox one by collecting Xpango Points and unlocking your reward.
New Xbox, New Power, New Experience. The Xbox One will push the boundaries of how you game, watch TV, socialise and even interact. The Xbox One has Kinect as standard so it will launch as soon as you say "Xbox On" and take you to your personalised Xbox One Home screen. Xbox One has become more social and it's an entertainment hub. Users can watch their favourite TV programmes or share the latest game results friends, all through Kinect and their voice commands.
With the beefed up processors, users can switch from live TV to play a game, do a search or phone a friend. The Xbox One comes with an eight-core, x86 processor and has over 5 billion transistors; this means it's quick with no performance loss while enabling users to multi task.
The New Xbox Live Xbox Live has also had a lot of work done to bring it up to date with the Xbox One. Live is now more powerful, more advanced and adapts to think like you. It has been made to run smoother and more efficient, from allowing games to be installed in segments so that gameplay can start quicker, to updating downloads in the background. Xbox Live will also let users save and store their personalised profile, games and entertainment in the cloud.
Blu-ray comes to Xbox One The new Xbox One now has a Blu-ray player! Blu-ray movies will be ripped to the 500GB hard drive allowing them to run smoother and keep the usage down when playing. (Hopefully making it quieter than the current 360!)
The Xbox One Controller The Xbox One's controller has had more than 40 new design innovations including and updated directional pad, thumb stick and slightly new fit. Users will also notice improved vibrating impulse triggers which should improve the feel for shots on COD or driving reactions on Forza. The Xbox One Wireless Controller is designed to work parallel to the new Kinect.
What's in the Box?

Xbox One Console (Gloss Black)
Xbox One Kinect Sensor
Xbox One Wireless Controller
Xbox One Headset
Key Features:
500GB Hard Drive
Built in Wi-fi
Blu-ray Player
New Kinect System
Sleek new design
You are going to love your Free Xbox One and we are so glad we were able to give you it!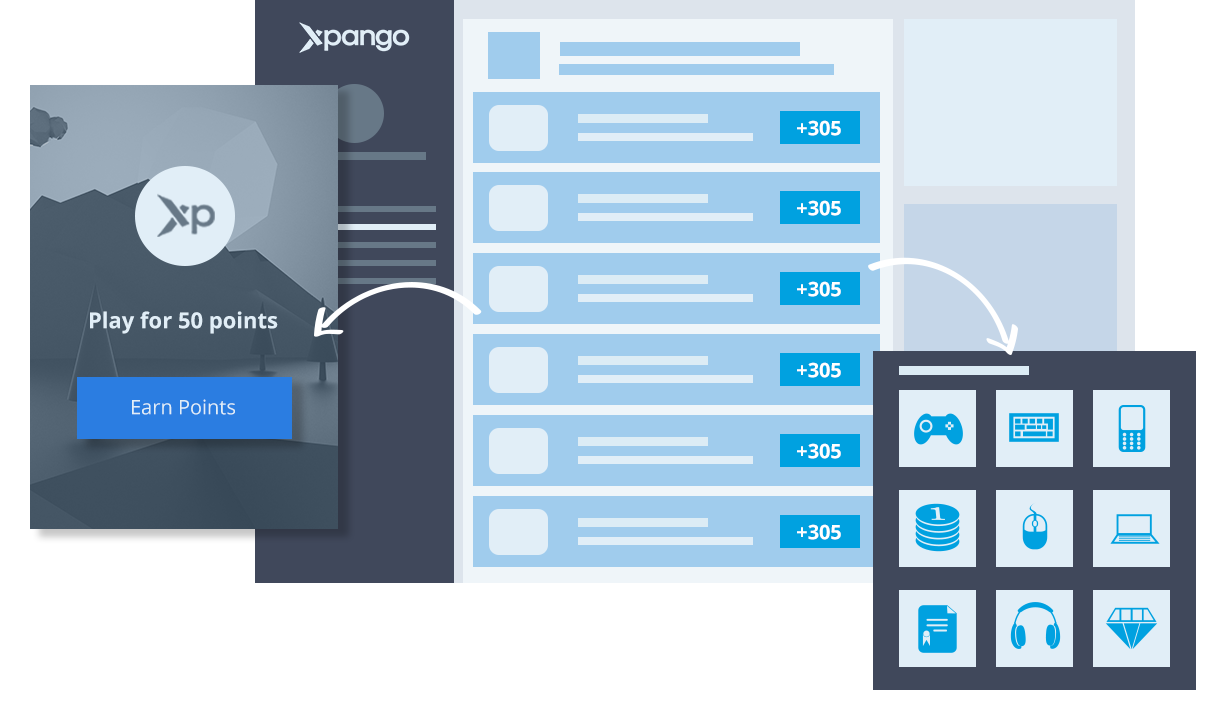 How to Get a Free Xbox One
All you have to do is register to Xpango, login and begin collecting points. Xpango reward system gives you the chance to get a free Xbox One. There are some really cool ways to earn Xpango Points, such as inviting your friends – you get free points for everyone you refer to Xpango. You can also get points by completing missions from our partners!
No Rewards for Clicking This Advert
Others users were interested in