Get a Free PS4 From Xpango
Collect Xpango points to unlock your brand new free PS4!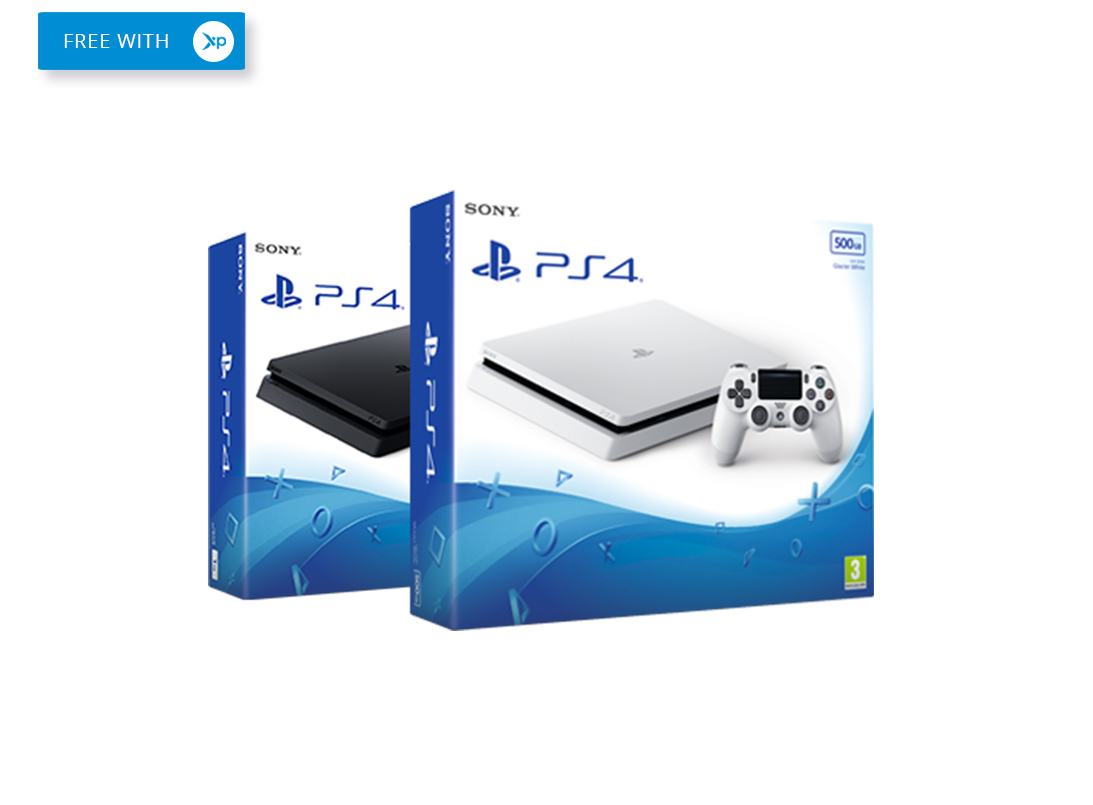 Get a Free PS4 – Brand New PlayStation 4 (Free Shipping)
Free with Xpango Points
Free PS4 Console in Black or White
The PlayStation 4 is one of the most popular rewards on Xpango. We also have a bunch of other PS4 related rewards that will make your reward even more enjoyable such as PSN Codes or PS4 games!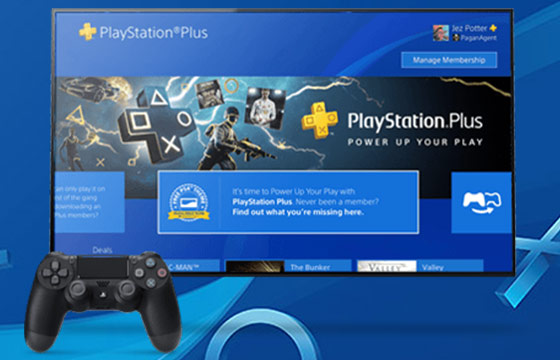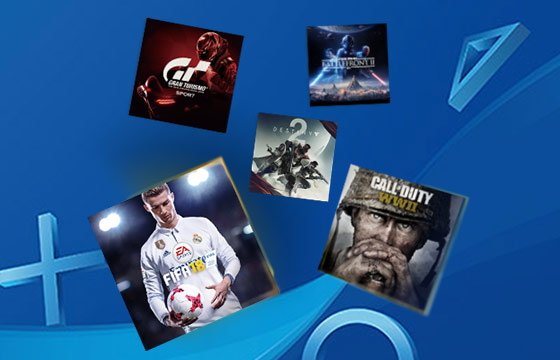 No Rewards for Clicking This Advert
Redeeming
You aren't reading it wrong, you really can get a free PS4 using Xpango. There aren't many websites who can offer a free PS4 (genuinely) but if you put in the effort you can unlock one using Xpango. You will need to earn quite a lot of Xpango Points but we will try make it as easy as possible. Firstly you need to register to Xpango and once you're logged in the fun begins. Your mission is to collect Xpango Points. These Xpango Points are worth real money and the more points you get, the quicker you can unlock your free PS4. You're probably wondering how to earn points? Here are the main ways:
Share your referral link with everyone you know

Inviting your friends is one of the easiest ways to earn points with Xpango. Firstly it doesn't cost you anything and secondly your friend also gets free stuff. Plus, you get a free Xpango Points bonus for every friend that signs up through your unique referral link. You're basically getting free points!
 Points through missions

We have a range of advertising partners that offer you content. In exchange for your time they reward us with points which we then give to you. Every day these missions can change but they are anything from viewing adverts, clicking links, watching videos or even playing games. This is the fastest way to earn points.
"Collect" Bonus Points Button

On your menu you'll see a little "Collect" button, if you click this you will get Xpango Points and you can click this every day. Note that you will need to wait after clicking the button as there is a cooldown timer of around 3-5 hours depending on how long you've been a member!
About PS4
The PS4 console is the flagship Playstation Console from Sony . This version comes with a new single processing chip and powered by (x86-64 AMD "Jaguar") 8 cores and the next-generation Radeon based graphics engine. Sony also announced that the PS4 will come with the new a wireless dualshock 4 controller. This PS4 has been redesigned and Sony have improved all of the PS3's best features. The new PS4 will boast a quicker and improved user experience as well as improved an improved Blu-ray player, quicker Bluetooth and the new USB 3.0 connectivity. The PS4 still has all the great features of the original Playstation such as a DVD/ Blu-Ray player, music player and access to great apps through the Sony Marketplace. Sign-up now to qualify for your Free Sony PS4 console with Xpango! Note: All Details subject to change upon official announcement What's in the Box?
Sony PS4 Console
PS4 Dualshock 4 Controller
Power Supply & Cord
Instruction Manuals
USB Cable
Key Features
8 Core x86-64 AMD "Jaguar" CPU
Radeon Next-generation graphics engine
Bluetooth 2.1
8GB of Ram (GDDR5)
Slot for additional USB 3.0 hard drive
USB 3.0 Ports
"Blu-Ray" 6X Media Support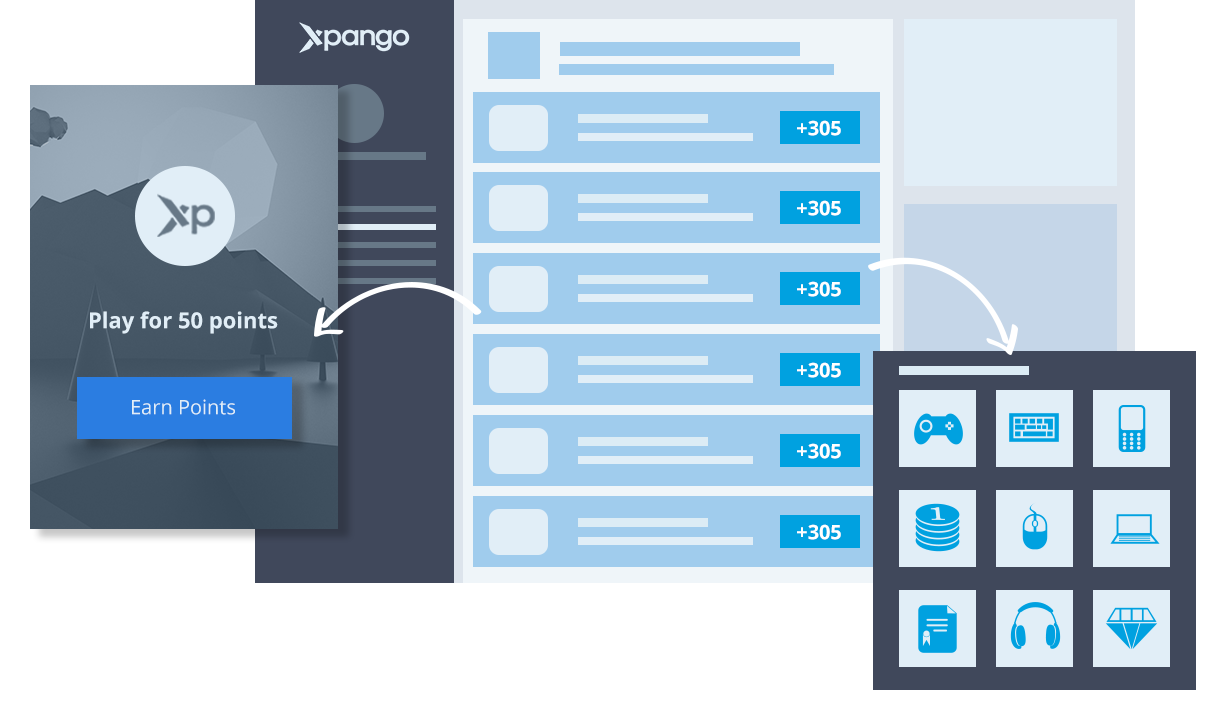 How to Get a Free PS4?
There are no secret formulas because all you have to do is simply collect Xpango Points. Once you have enough Xpango Points you can go to the Xpango reward store when logged in, here you can unlock your free PlayStation 4. No purchases necessary, you can invite friends as one quicker way to collect Xpango Points. You can also collect your daily points bonus!
No Rewards for Clicking This Advert
Others were interested in