Play Free Steam Games
Swap your Xpango points for free Steam games to play whenever you want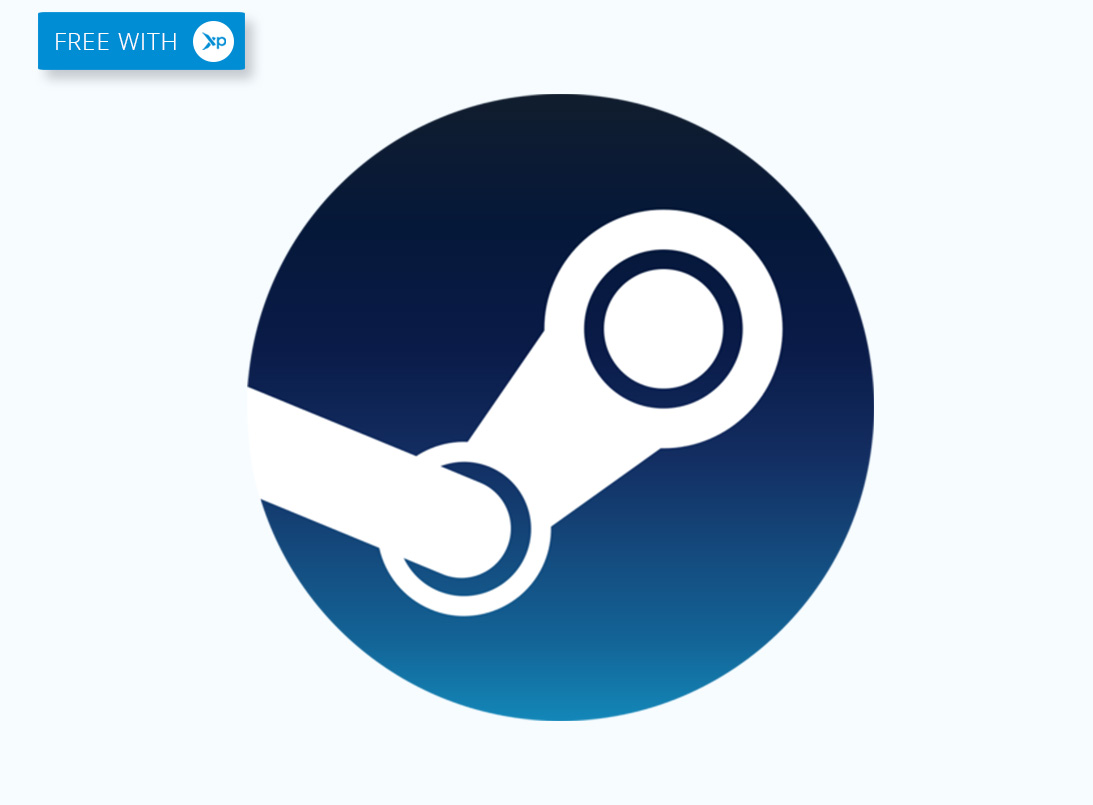 Choose Your Free Steam Keys Now
All Steam Keys Free with Xpango Points
Free Steam Keys
We know that you can't always wait for the Steam sales so we will send you free steam games once you have collected enough Xpango points. Got a friend? Invite them with your code to earn points faster, unlocking free steam keys together!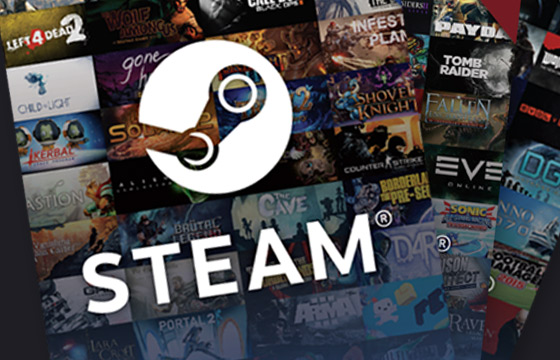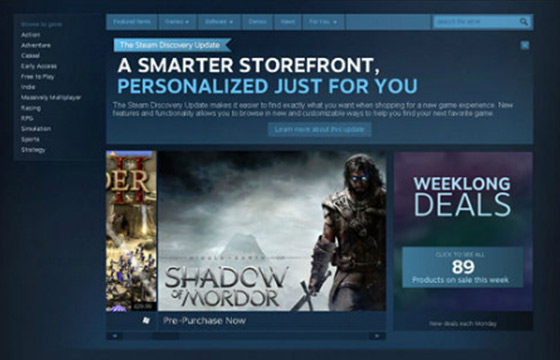 No Rewards for Clicking This Advert
Redeeming
Once you have collected enough Xpango Points, the rest is really simple. Go to the Xpango Rewards section whilst logged in – select the free steam keys or free steam games that you want and click Unlock, the points will be deducted from your Xpango Points balance and we will send your CD Key or gift to your Steam account. Alternatively we will send it to your email address ready for you to redeem on your Steam account yourself. 
Other Free Steam Games
There a hundreds if not thousands of free steam games already available on Steam without using Xpango. Xpango isn't going to charge you points to get these free games – instead we'd love you to know about some of the best free steam games that are available on the Steam official website.
Dota 2

This is arguably the top 1 or 2 MOBA games out there, with close rival League of Legends. If you've played one, you'll think yours is the best but if you haven't ever given either games a try, Dota 2 is a really great game to enter the MOBA genre.

Team Fortress 2

Team Fortress 2 has stood the test of time, it's been evolving for many years and still has a huge player base 10+ years later. It's an easy game to play and lots of fun with your friends.

EVE online

MMO games don't come much better than EVE Online. It's a vast space ready for your discovery. We won't spoil the game for you but if you're board of World of Warcraft and want to set your mind to a space game, this will not disappoint.

Fractured Space

This is an incredible MOBA game built with sci-fi fans in mind. Lasers and missiles will keep you engaged in this high quality game – if you're bored of Dota, definitely give this one a try!

Warframe

It's a game that kind of reminds you of Destinty but it's definitely it's own game. This is a fun one to play with your friends and explore different missions but it is quite labor intensive if you want to have cool gear!

Smite

Another MOBA on the list – this time playing as gods but in a third person format. Smite is a popular game with lots of different game styles to enjoy including a deathmatch style arena.

Paladins

At first this may seem like an Overwatch rip-off but Hi-Rez have made it feel more like a MOBA. This game is of course still very similar to Overwatch but if you want to try a new game out this is definitely one you should install!

Warface

Warface is a f2p FPS game that allows you to become a sniper, engineer, medic or traditional rifleman. This is definitely one to enjoy with your friends on Discord, they've got great co-op and versus modes to explore.

Skyforge

This is an incredible MMO with a lot of fantasy action, your ultimate task is to become omnipotent. Skyforge is a very intensive game with 12 unlockable classes to play – if you want to destroy your enemy as a deity, now you can.

Star Conflict

This is the kind of game most of us fantasised about growing up. Huge galactic battles in fast paced spaceships, destroying everyone in your path. It truly is a fantastic game!

Star Trek Online

Star Trek has become an equal with Star Wars over the years. It's become more "popular" with mass consumers and no longer the inferior franchise. This game will take you into deep space and allow you to enjoy a space MMO.

Neverwinter

Neverwinter is a solid MMO rewarding your skill and game mechanics in combat. There is a lot of paid content involved in this game so if you don't want to pay for anything you can but it's not completely necessary as most things in the game are available without paying. If you're bored of WoW definitely give this a try.

Duelyst

Another card game on the list but unsurprisingly this is another amazing one with some original concepts that make it an interesting new game to test out. RNG creates volatile scenarios that sometimes require a little bit of luck on your side, so when things look bad RNG may swing in your favour to allow you to defeat your enemies.

War Thunder

Warthunder is one of those games you probably saw as a popup after the sudden popularity of World of Tanks. Vehicle games became the next biggest thing. Many developers brought out plane combat games before Warthunder, but this time Gaijin have really nailed it. The beautifully crafted WW2 planes and immersive, high action style dogfights are really something you must experience. Quickly becoming one of our favourites – this game will not disappoint.

Crossout

Brought to you by Targem Games, this is a seriously fun MMO that should not be overlooked, especially if you love cars and shooting. In a Mad Max style post-apocalyptic land, you create high powered, crazy looking vehicles and go fight other players (in PvP or against PvE) using all kinds of guns and rockets.

Shaddowverse

Shadowverse stands to be a real competitor to Blizzard's Hearthstone. The game is one of the most popular in Japan. Card games have become an increasingly popular genre as of late with mass acceptance from audiences globally. Getting started is easy but you are going to need to learn strategy quickly to be competitive.

ArcheAge

Brought to you by Trion, this is one of the most fun F2P sandbox style MMO games on the market. It is what you would normally expect for an MMO you have to craft stuff and you also have to complete quests. It is up to you if you want to go take out other players as a pirate or simply just become rich from trading.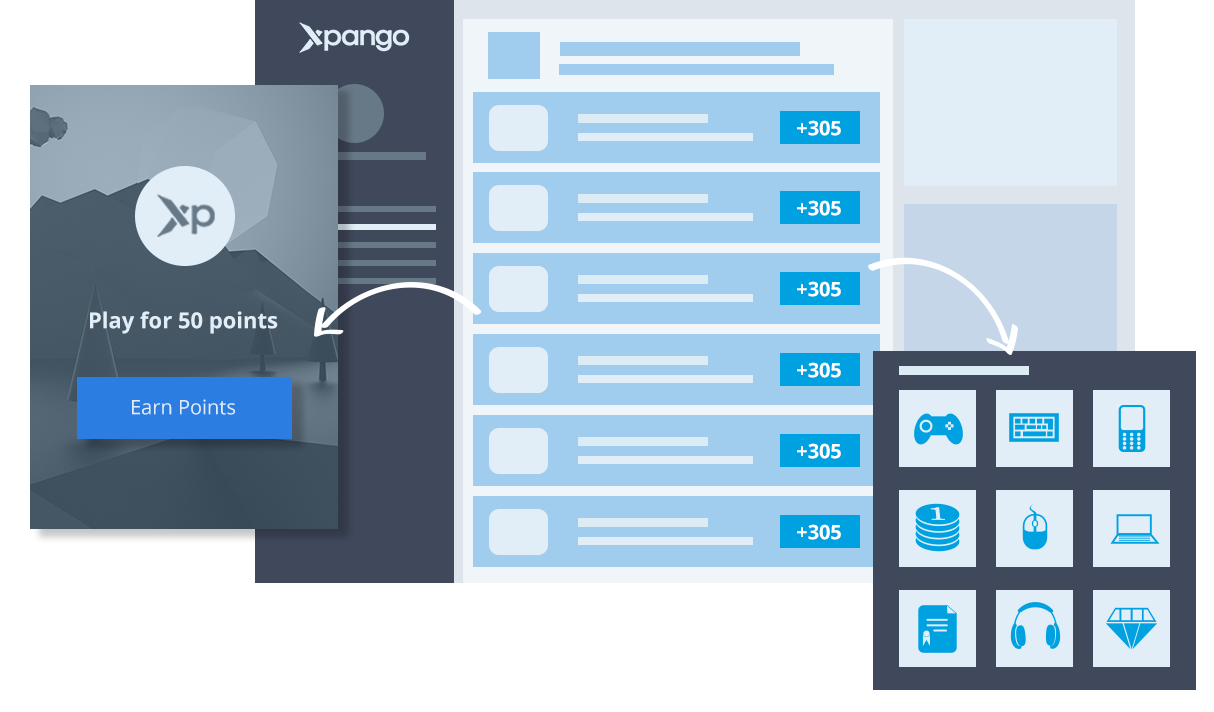 How to get free Steam games?
It's really simple. Collect points. Swap them for free steam keys once you have collected enough points. There are thousands of games on Steam – all you have to do is tell us which one/s you want. Got enough points for multiple games? We love you and are waiting to send them to you!
No Rewards for Clicking This Advert
Others users were interested in