Get a Free iPhone 6 Plus
Swap your Xpango points to get a free iPhone 6 Plus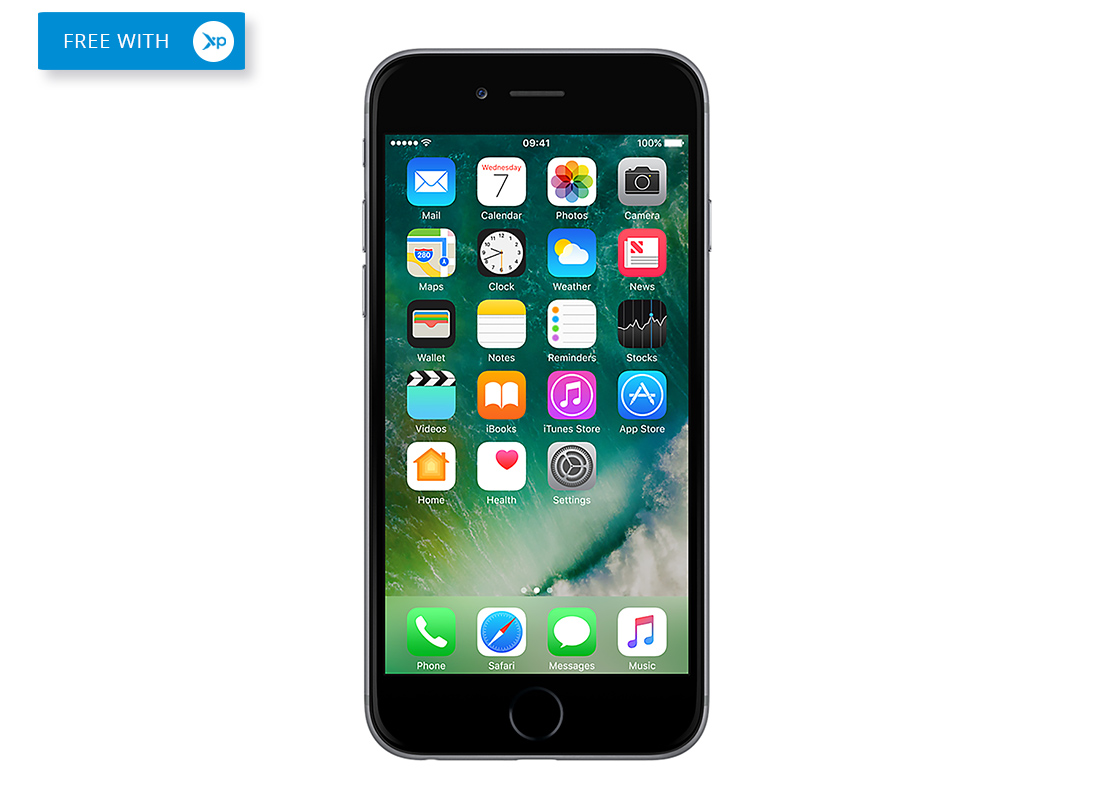 Choose between a Free iPhone 6 or iPhone 6 Plus
Free with Xpango Points
Unlocked to any network
The iPhone 6 Plus is a very great phone to own and now you can get it for free using Xpango Points. Collect Xpango Points easily and quickly using the Xpango platform. Once you have enough you can trade them for your free iPhone 6 Plus!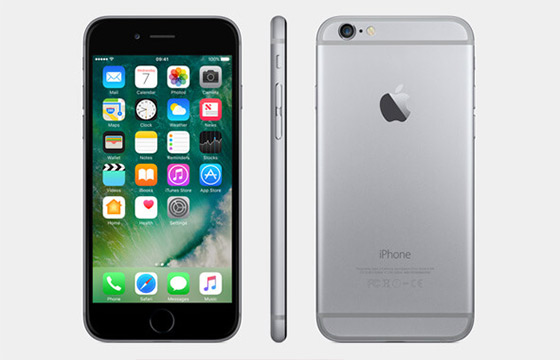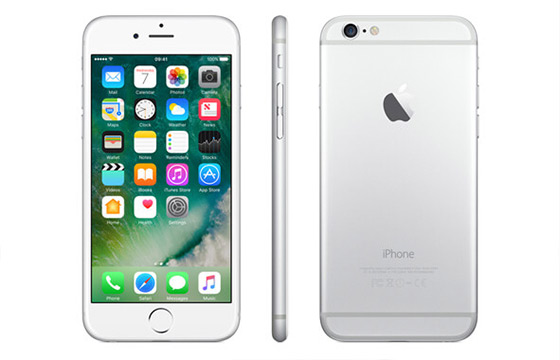 Features of the Free iPhone 6
The iPhone 6 Plus is the biggest and most exciting model from Apple! This version is still a powerful, responsive and large iPhone.
This is the redesigned, new model of the iPhone, so what's new?
The iPhone 6 Plus has the new A8 Processor
The all-new A8 chip is our fastest yet. Its CPU and graphics performance are faster than on the A7 chip, even while powering a larger display and incredible new features. And because it's designed to be so power e?cient, the A8 chip can sustain higher performance.
Get a Free iPhone 6 Plus and start shooting today!
The iPhone 6 Plus is even easier to shoot amazing video! Apple have added new features like the option to capture 1080p HD at 60 fps, 240-fps slo-mo and time-lapse video. And you can shoot HD video and then watch the stunning results on the large Retina HD display.
The iPhone 6 Plus has 4G for faster wireless
A super-fast connection can make you feel like the whole world is within reach. That's why iPhone 6 has faster 4G LTE download speeds. That's also why it has more LTE bands than any other smartphone. The iPhone 6 Plus supports more advanced wireless technologies to boost performance and help you connect to the things, and people, that matter most.
All Free iPhones 6 Plus models are Sim Free – No Contract Required
Xpango members can receive their Free iPhone 6 Plus shipped directly from Apple without the need to sign a contract. You can use it in your native country with no network locks on the handset.
Key Features include:
5.5 inch (diagonal) widescreen Multi-Touch display
Video calling with a 1.2-megapixel (1280×960) FaceTime front camera
Retina display with 1920 x 1080 resolution
1080p HD video recording
New 8-megapixel iSight camera with 1.5µ pixels
Apple EarPods with remote and mic
Apple A8 processor
16GB Memory
Siri Voice Control
Available in Space Grey, (Slate Colour) Gold or Silver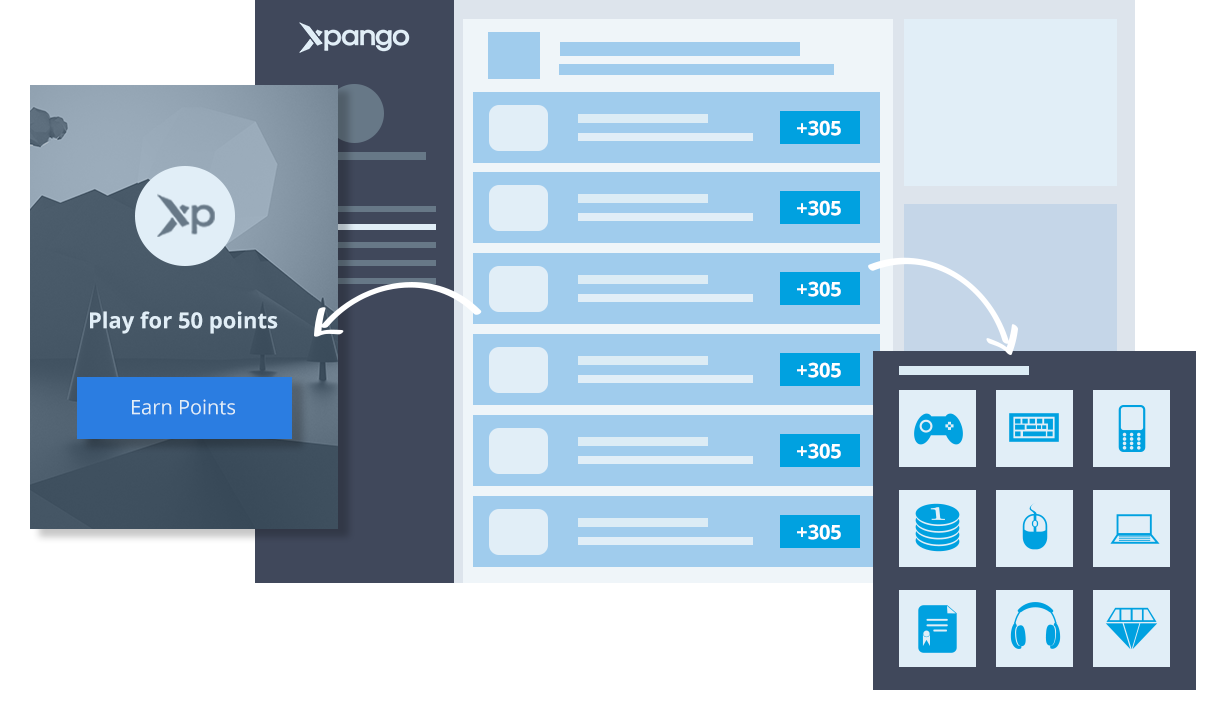 How to get a free iPhone 6 Plus?
Tired of spending money? Want a new iPhone? Step 1 is to register to Xpango so you have access to our amazing rewards. Step 2 is to start earning Xpango Points. Once you have enough Xpango Points you can trade them for a free iPhone 6 Plus. Thanks to our advertising partners it's now easier than ever to earn points. To get points faster by inviting your friends!
Others users were interested in