Play Rocket League Free
Swap Xpango points for your own copy of Rocket League free!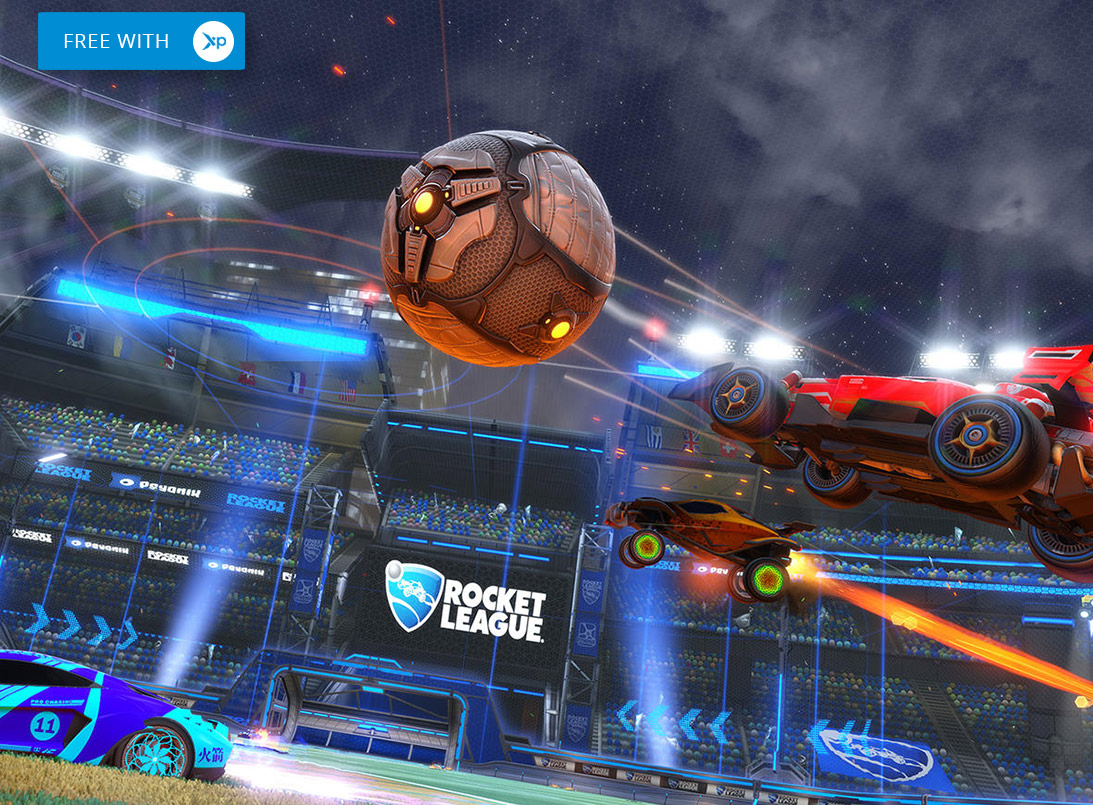 Choose Rocket League Free on PC or Console
Free with Xpango Points
Scoring. Defending. Flying. Dominating. With cars that are rocket powered? Yeah sign me up! One of the best games to come out especially because of the league system. If you haven't played this yet you are in for a real treat, even better, get Rocket League free with Xpango points!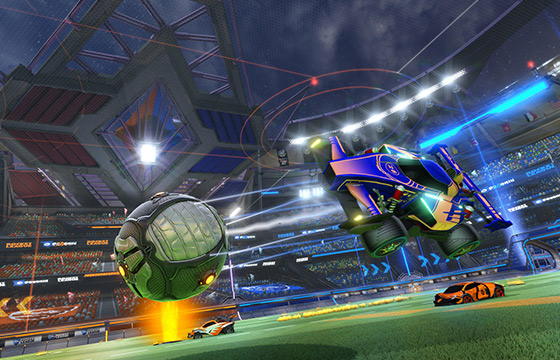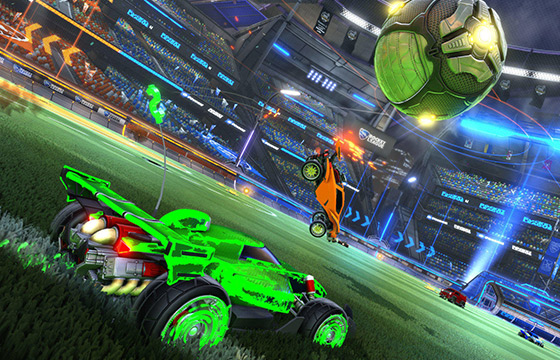 No Rewards for Clicking This Advert
Rocket League Free
Playing Rocket League Free. Start playing the game in the training arena to get good. Beginners gonna begin. It's not been around for a long time but the game has a plethora of really skilled players, it's going to feel like you are out of your depth each time you start playing this for the first few times but soon you'll get used to playing and scoring goals soon enough.
The game is heavily customisable, you can get yourself lots of brand new cars, decals, skins and jet trails. Rainbow jet trails are the rarest. The more you play the more you are likely to get a bunch of free random loot drops.
There are literally millions of customisable combinations for your cars. In rocket league you can change everything about your car – flags on your car, everything you want – even wheels.
Keep it Forever
Yours to Keep Forever. Once you've unlocked Rocket League free you will own it in your Steam account forever. Unless you've requested Rocket League PS4 free in which case you'll be sent a cd key or full cd version for your console. All you have to do is complete really easy tasks and when you have done that you get points. Earning points is quick and easy. You can also invite friends. Now once they've unlocked enough points, you also get a bonus. So invite as many as you want – you get a bonus number of points to spend on any of the rewards on Xpango. Obviously spending your points on getting Rocket League free is probably the thing you are most interested in.
Fun Game
More reasons to love Rocket League. The game is fun because you can change all the settings on the arenas you play on, like storm conditions or nighttime. There are tons of acrobatic combinations you can learn for Rocket League, the best place to learn these are YouTube.
When you are done learning how to customise your cars and changing the settings of the arenas you can play split-screen with your friends or you can play online with your friends.
Either way, you're playing the game – with your friends (or enemies). The funniest part of the game is actually the ability to blow up your enemy – you can drive fast enough to explode the enemy.
So if someone is getting on your nerves, put your foot down and drive full speed, explode them.
Another great part of this game is the fact you can play on console and PC. The game is cross compatible meaning you can play against people on any console and computer.
How times have changed. This feature is pretty cool but I guess for native console players the game is probably a lot easier than it is for PC players due to the fact they are born with a controller, molded by it, most PC gamers didn't see a control pad till – sorry that was slightly off-topic and slightly based on a film, we don't tell you which one – for those who know, you know and we know you know that we know that you, we know.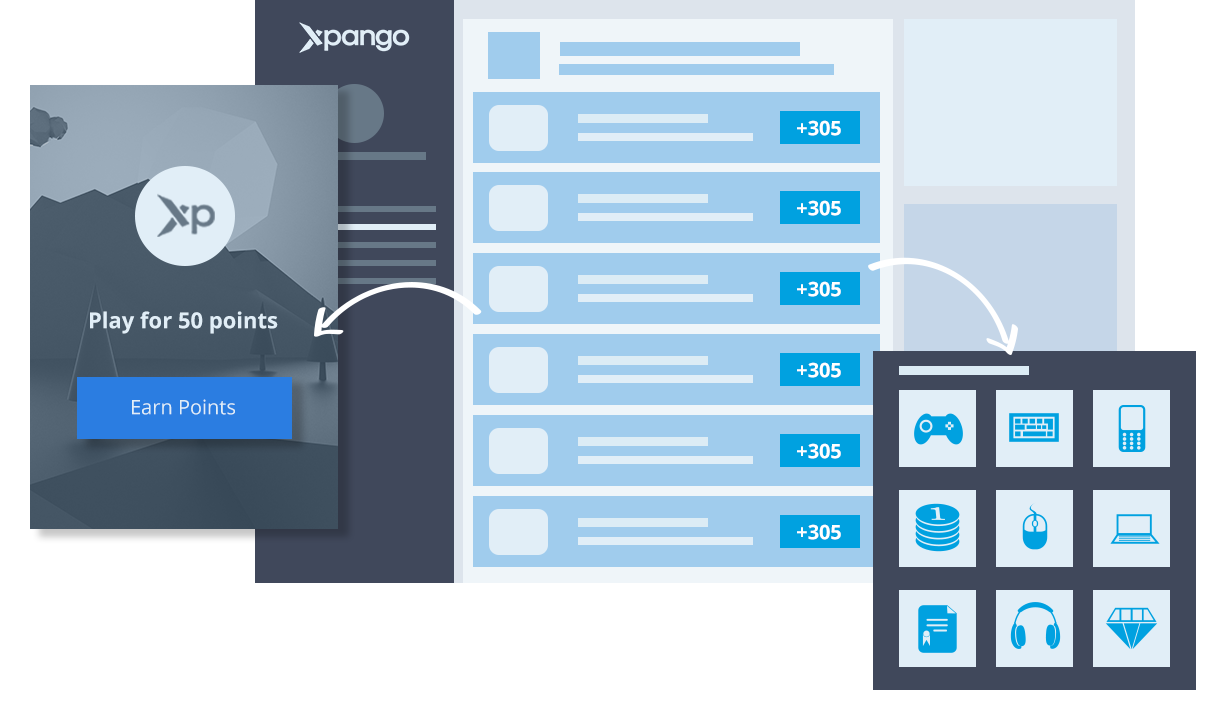 How to get Rocket League free?
You can often get Rocket League cheaply in steam sales or sales for consoles but with Xpango it is always free. You just have to earn enough points and swap them for the full version of Rocket League. The easiest way to earn points is to complete missions on Xpango and unlock the points. You can also earn easy points by just referring your friends – each time they signup and complete missions you get points too.
No Rewards for Clicking This Advert
Others users were interested in