1 Month Free Netflix Codes
Want to enjoy free Netflix access? We guess you're done with your Netflix free trial and don't want to pay to watch your favourite shows like Stranger Things. No problem, with Xpango you can swap your Xpango Points for a Netflix code that will give you 30 days access to Netflix premium!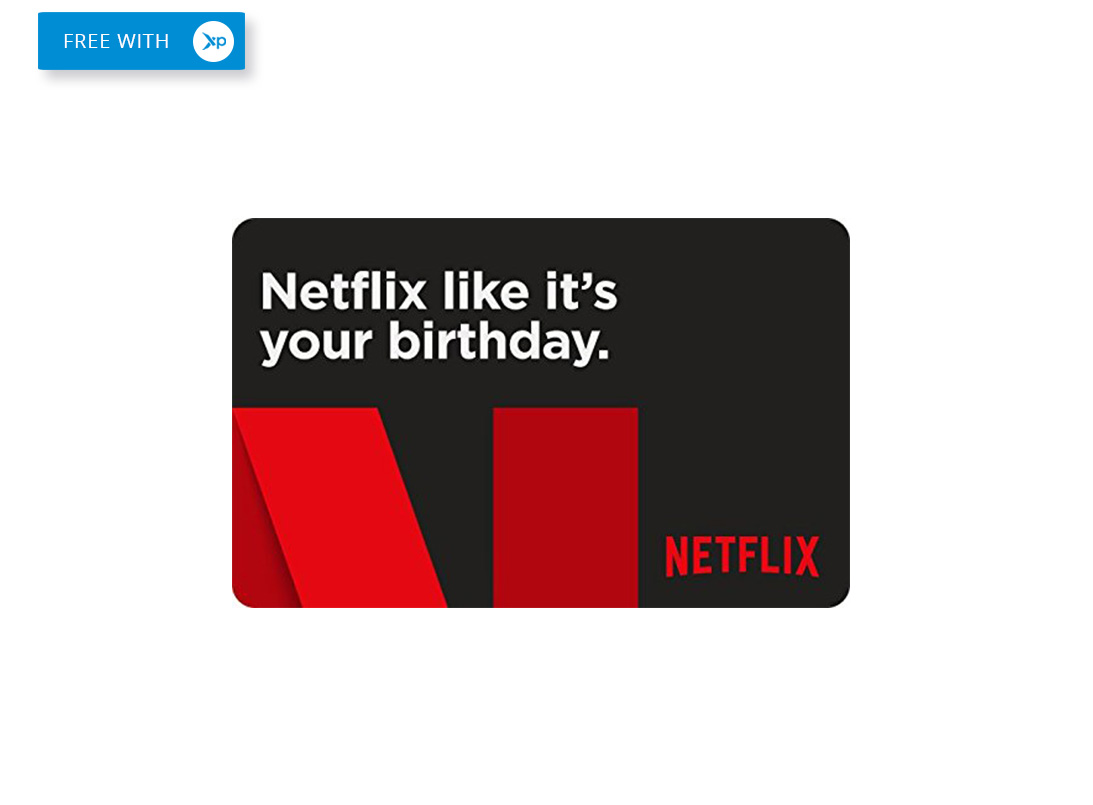 Claim Your Free Netflix Codes
Free with Xpango Points
One month Netflix free code or subscription
Ran out of your Netflix trial? Don't want to pay for 1 month? Get Netflix free using Xpango to unlock a free Netflix code. Watch Stranger Things, gripping documentaries, new releases without paying!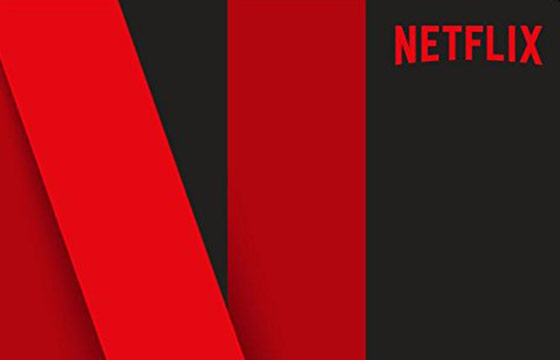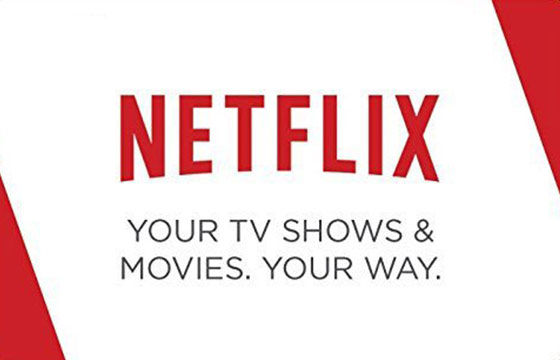 No Rewards for Clicking This Advert
Enjoy Netflix
Get Free Netflix to great shows like Stranger Things!
We know you love Netflix which is why we're letting you get Netflix free, not forever, not permanently but just for 1 month – technically you can earn a 1 month free Netflix code every month on Xpango if you wanted to but for legal reasons, we can't tell you that you can get it free forever but hear us out a sec… You could get it for free for a really long time (months/years).
Now, we know getting Netflix free is an exciting prospect and you're probably wondering what the catch is. Well there is a catch, a couple… Yes it is free and no it isn't a scam but you will need to do 1 of 2 things to get Netflix free which will mean you can watch as much as you want for FREE so keep that in mind.
Firstly you'll need to interact with our advertising partners who provide you things to do, either test out a product, sample something, give them feedback or simply click on a website. Don't want to do any of that? Okay well another EASY way is to invite friends. Just share your referral link and away you go!
Redeeming
Redeeming Netflix Free
Redeeming your free Netflix code is really easy. Just collect enough points on Xpango, go to the rewards store and click on the big ol' FREE NETFLIX button – once you've done that go ahead and left click for satisfaction on the unlock… Congratulations, we're now sending you a free Netflix code courtesy of Xpango. We gift this directly to you and only you. Please do not lose your code or do something silly like share your screen with your Twitch chat because someone is going to loot it from you and we can't be held responsible once we've sent it to you. It just wouldn't be fair on us. So, we beg you, keep it safe. You'll have to refer to the official Netflix terms & conditions to make sure you are complying with them but as long as you are – you should be eligible to ENJOY NETFLIX FREE!
Netflix Free Trial
Only looking for a Netflix Free Trial?
Okay well you can sign up for a Netflix free trial anywhere on the internet. We don't mind if you don't want Netflix free using Xpango. It's entirely up to you. Netflix is a pretty solid site for streaming without worrying that the torrent police are going to get you. The other luxury is knowing that no matter what you won't be getting any sketchy popups each time you move or click the mouse to get to the real play button.
Thousands of movies, TV shows and original programs all available on any device you have (PC, laptop, mobile, ipad, ipod or even stream it directly onto your TV if you have one of those smart gadgets!) The best part is you can also have accounts setup for your friends/family so you can all have your own saved favourite and recommended lists. Or you can be cruel and parental block your friends!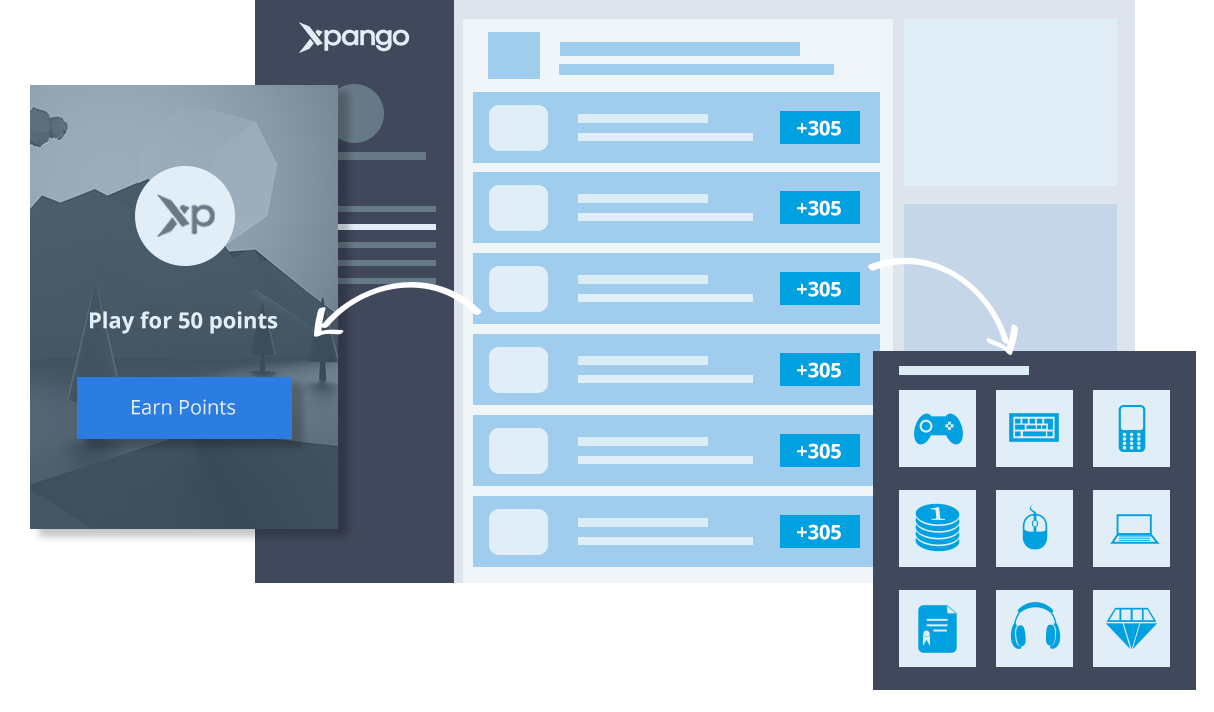 How to get Free Netflix Codes?
Getting Netflix free with Xpango can be really rewarding if you set a little time aside from your daily activities to help us help you. Our biggest users are the people who don't like spending unnecessary money on Netflix. It's really simple – we won't ask you to do anything you are uncomfortable with. Just interact with our advertising partners – just say hello, click links, view ads, watch videos or provide feedback – in return you get points that you can spend on free Netflix!
No Rewards for Clicking This Advert
Others users were interested in