Get 1 Month Free Spotify Premium
Claim free Spotify codes with Xpango Points and get Spotify premium free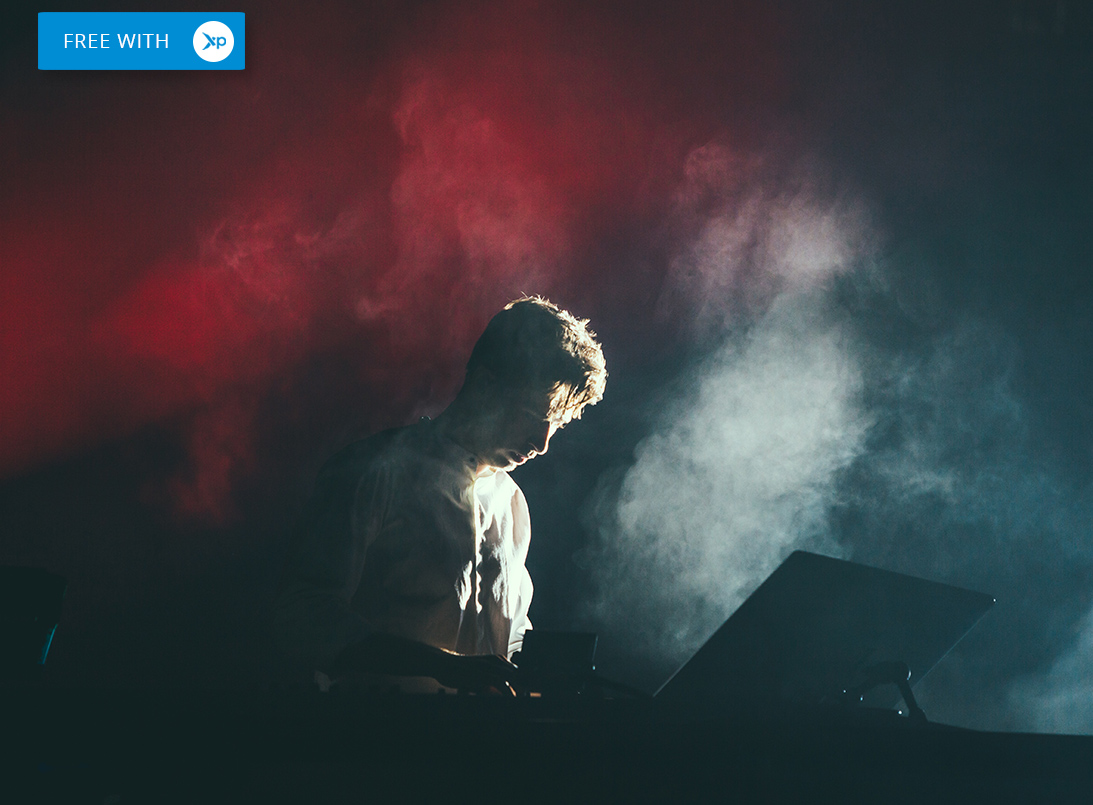 Claim 30 Days of Free Spotify Premium
Free with Xpango Points
Enjoy ad free music
Tired of adverts after every other song and want to get Spotify premium free? Well Xpango will send you a gift card for Spotify in exchange for Xpango Points. You can start enjoying the Spotify Premium features like offline playlists and being able to skip songs!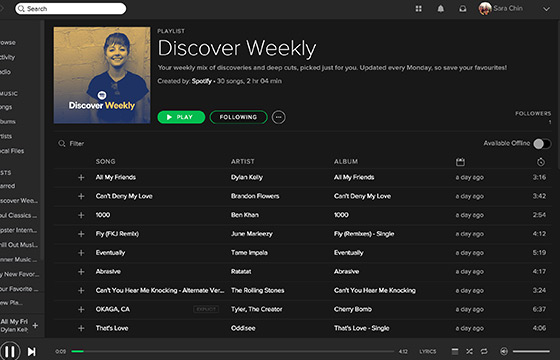 Incredibly interface
Spotify has one of the nicest interfaces to look at and works really well. With Spotify premium you will have access to all your music on your main devices as it works with Laptops, Phones and Tablets – as well as a bunch of other devices!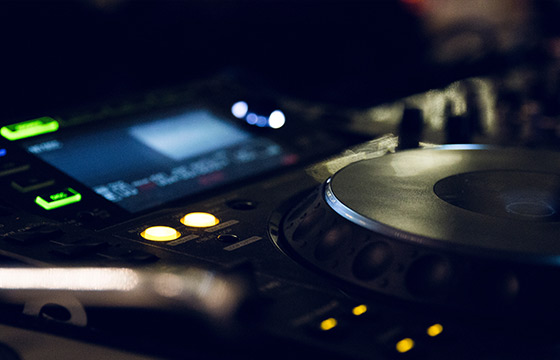 New artists all the time
Spotify premium has some incredible artist discovery features including curated playlists as well as suggesting music based on what you like – it's really hard to run out of things to listen to and if you put shuffle on, you're in for some good listening.
No Rewards for Clicking This Advert
Free Spotify
You didn't read it wrong. Xpango will send you a giftcard for Spotify once you've collected enough Xpango Points. So if money is tight, or you've run out of your Spotify free trial, then you have a friend in Xpango who will give you a month of ad free music to listen to on any of your devices. If you're a gamer this means you can set Spotify to Offline mode, which will ensure your ping is stable and not jumping to 400ms when in a game. Also, no random adverts in-between songs because the free Spotify giftcard we send you will give you full access to the ad free version of Spotify.  
Cool Features
There are so many reasons to love Spotify especially as it is one of the best music streaming services that exists right now. Spotify is always evolving and working on improving their offering with new features or tweaks all the time – "Your Music" and "Spotify Connect" are examples of amazing features. Everyone who works at Xpango has a Spotify Premium account. We can't praise it enough. The ease at which you can discover new music is just a breath of fresh air. One of the most important features for most people is the Offline mode which allows you to download your playlists, albums and songs for on-demand usage even when you don't have any internet or mobile data enabled.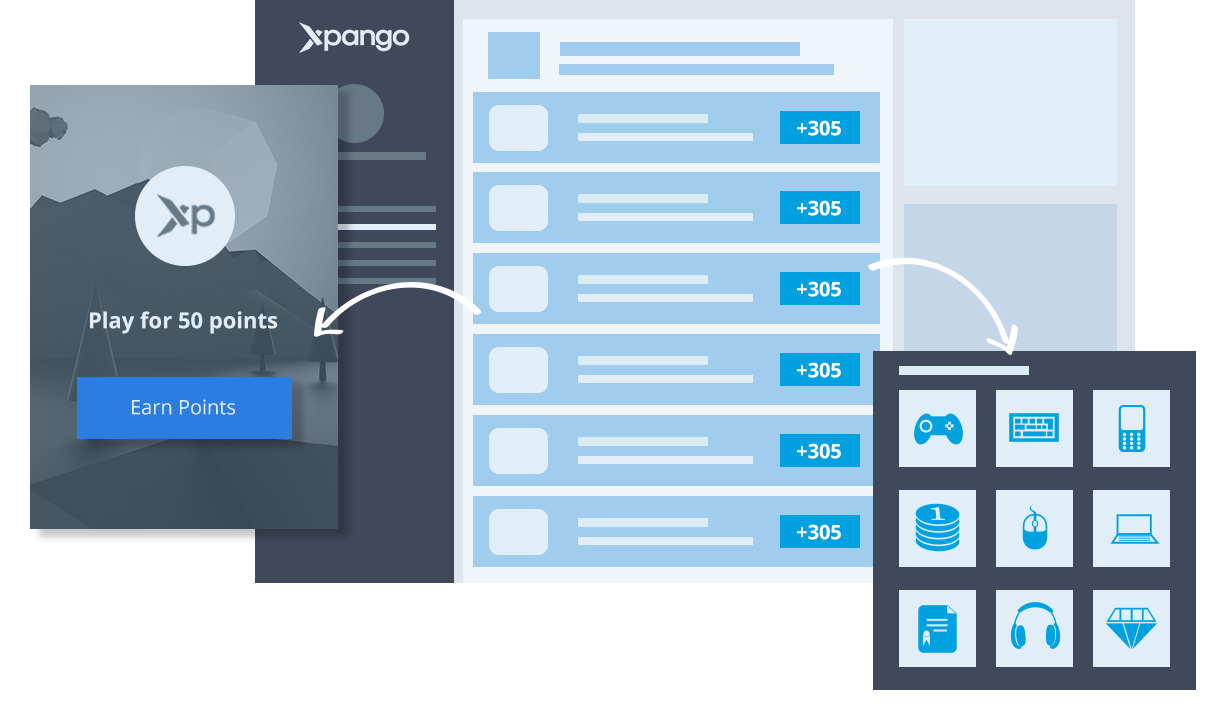 How to Get Spotify Premium Free?
As long as you have a computer or a mobile phone, you can enjoy Spotify premium free using Xpango. The first step is to register for free and login to your account. Right away you'll have access to all the latest Missions from Xpango (the fastest ways to earn points) as well as your own unique referral code to invite your friends – if you invite friends you will earn a lot of points for each friend that signs up.
No Rewards for Clicking This Advert
Others users were interested in