Swap Points for Free Gaming Accessories
Collect Xpango Points so you can swap them for free gaming accessories
Popular Free Gaming Accessories
As part of the Xpango reward system you can get yourself amazing free gaming accessories. Don't have many Xpango Points? That's okay, spend them on a new mousemat from Razer or SteelSeries or grab yourself a new controller for your PS4. Want to save up? Get yourself some PC components for that new upgrade!
No Rewards for Clicking This Advert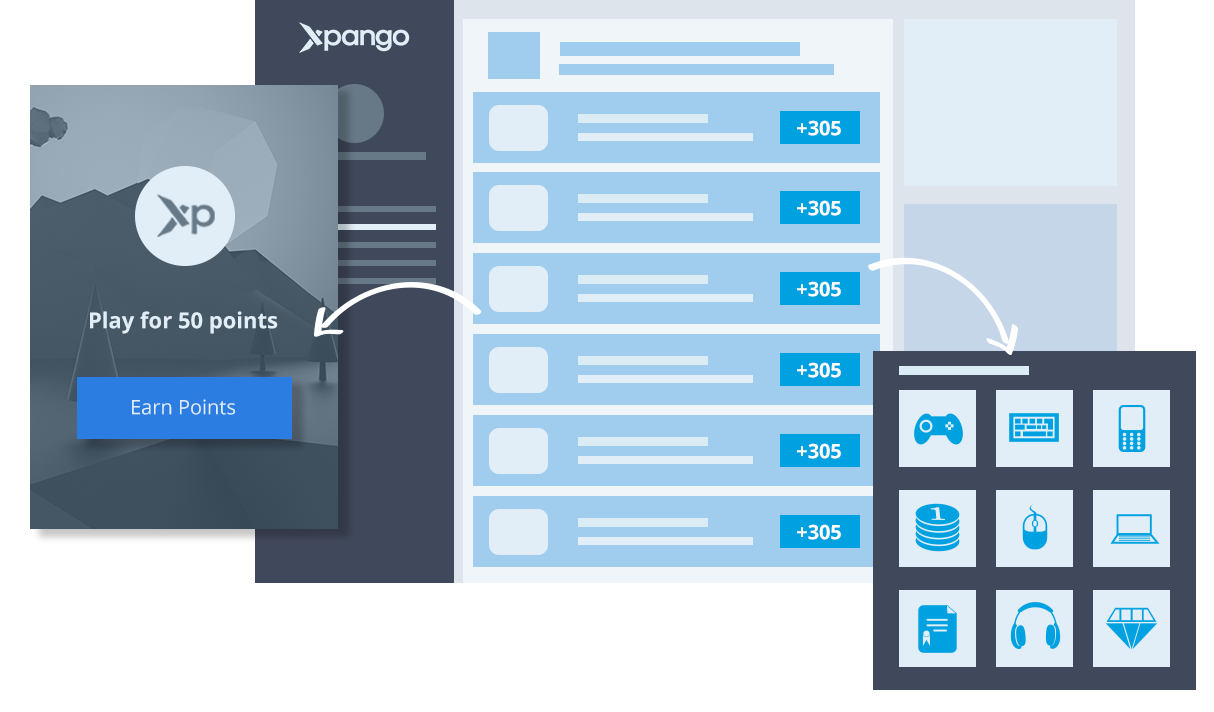 How to get Free Gaming Accessories
Xpango is a very simple website. Collect Xpango Points. Swap Xpango Points for free gaming accessories and other great gaming rewards. We love gaming so we decided to focus on rewarding gamers. We know you're going to love the rewards and we can't wait to send them to you. Need help earning Xpango Points? Invite your friends for exclusive free bonus points!