Claim Your CSGO Free Steam Key
Swap Xpango Points for a CSGO Free Key sent to your inbox or Steam account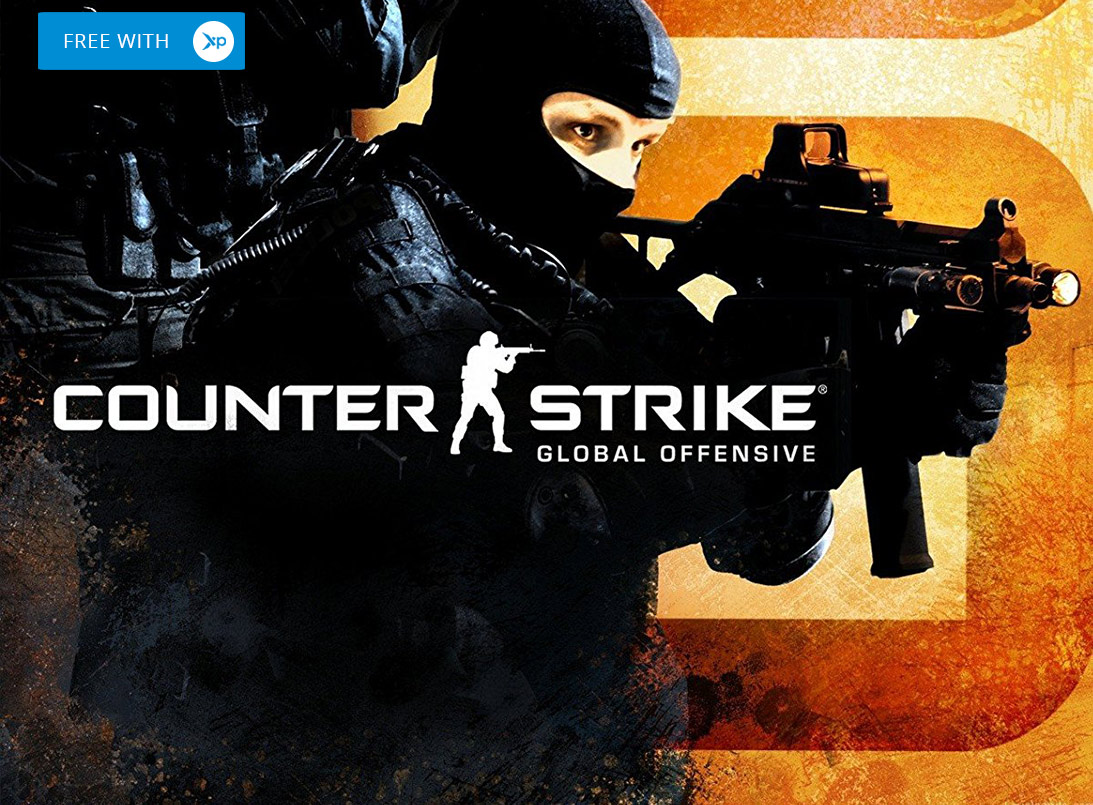 Unlock a CSGO Free (Steam key)
Free with Xpango Points
READY… The infamous words that start competitive games. There are few greater feelings in gaming than getting accused of cheating after you nail someone through Dust 2 mid doors with an AWP. Join the action with a full version of CSGO Free!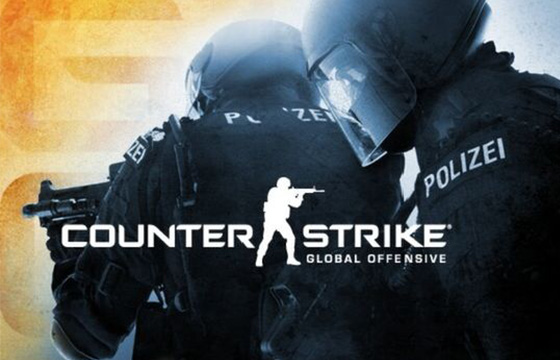 No Rewards for Clicking This Advert
Play CSGO on Steam
Yup, no scam. No spammy fake key generators. No you aren't misreading. We can't guarantee you'll beat everyone and have pro abilities even if you copy the configs of pro players but getting CSGO free on Xpango isn't a huge mountain to climb like other sites.
Simply collect enough points and swap them for your free CSGO cd key which we'll send to you either by email or directly to your steam account. We do not force you to do anything sketchy or pay money – instead, we kindly ask you to turn off your adblocker and dedicate a little bit of your time to completing offers from our advertising partners who specifically provide content for you to enjoy.
For example AdScend give us engageme.tv where you earn points just for watching videos – some of our other partners (depending on your country) provide hundreds of offers to try such as free trials, games to install or simply entering your email.
Points are easy to collect – in fact we've made it so easy you can even refer your friends to get bonus points and also stack up the points by collecting your free daily bonus every few hours.
Evolution of CS
If you've had a Steam account for more than a few years you will know about Counter Strike Global Offensive. What started out as a mod for the original Half Life game has grown into one of the most known FPS games in the world. Its had many iterations, 1.X versions, betas, CSS etc. But players from the version before the latest will always say theirs was the best. "1.3 was the best" – "no, 1.6 was the best… don't you remember stacking on de_aztec?" – "bro what about Counter Strike Source?" – whichever version you used to play or have seen… CSGO changed the game forever. We now have one of the most strategic 5v5 games on the market – with the some of the highest stakes tournaments in eSports. CSGO is streamed globally with millions of users watching and playing.
CSGO Matchmaking
This is the bread and butter of the CSGO community. Whilst there are dozens of other game types, this is by far the most popular and depending on your region and settings you can usually find a game within 30 seconds no matter the time of day. It's more of a lottery than anything else.
A mixed bag of skill levels, often you'll need to go full try-hard mode because your teammates will likely be boosted. Best to mute people the second you hear them flame you for missing a shot or failing to defuse the bomb. It can be challenging but often feel super rewarding to win ranked games, especially when the victory was carried by you – your poor helpless team, carried by little old you.
In the scheme of things, you'll probably meet some friends for life in these games – people of similar mindset or goal orientated like yourself. This will make it more fun in the future because you can queue with your friends and start implementing strategies you saw on the mighty Youtube – hey, you might even get called something prestigious by the enemy team and unlock that badge of satisfaction by them saying "GG hacker", "reported", "aimbot", "nice wh" or "i'm afk."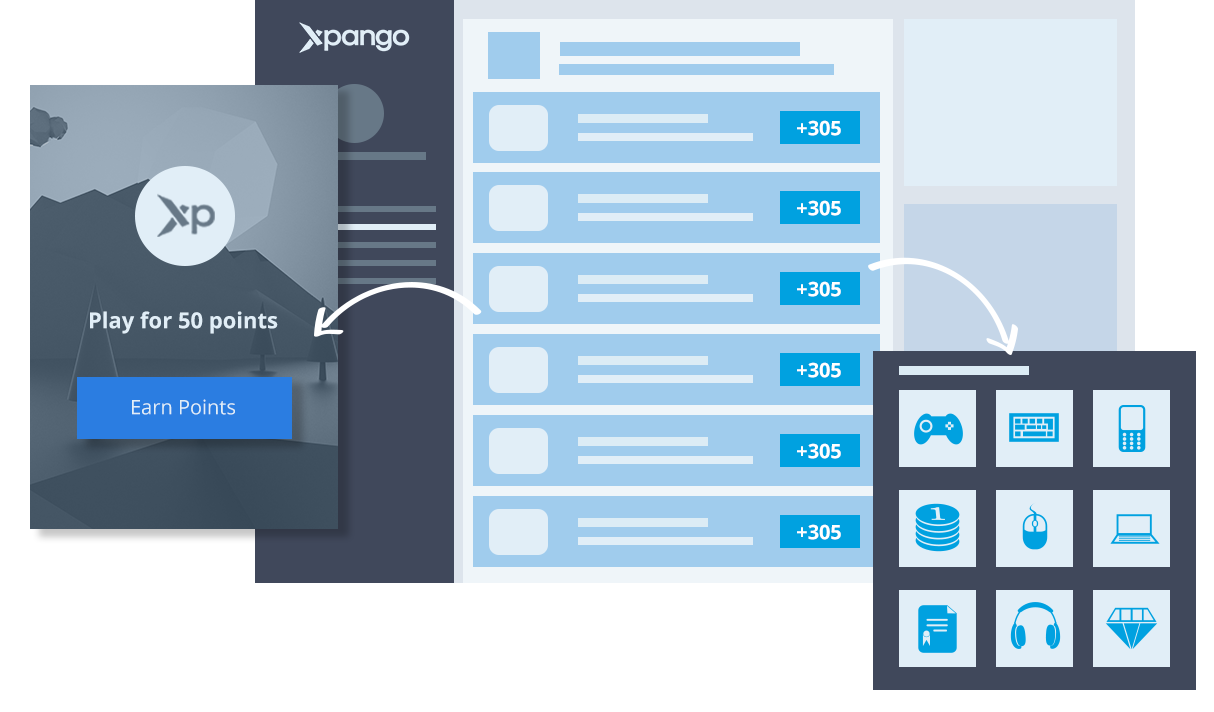 How to get CSGO free?
Our advertising partners trust us to make sure our users are legit. You might not 100% be interested in their products but please treat the advertisers nicely. Complete the offers with an open-mind and collect Xpango points in a friendly manner. You can also earn points by referring your friends for exclusive referral bonuses!
No Rewards for Clicking This Advert
Others users were interested in