Get Free Xbox One Games
Swap Xpango points for free Xbox One games (full games – no demos!)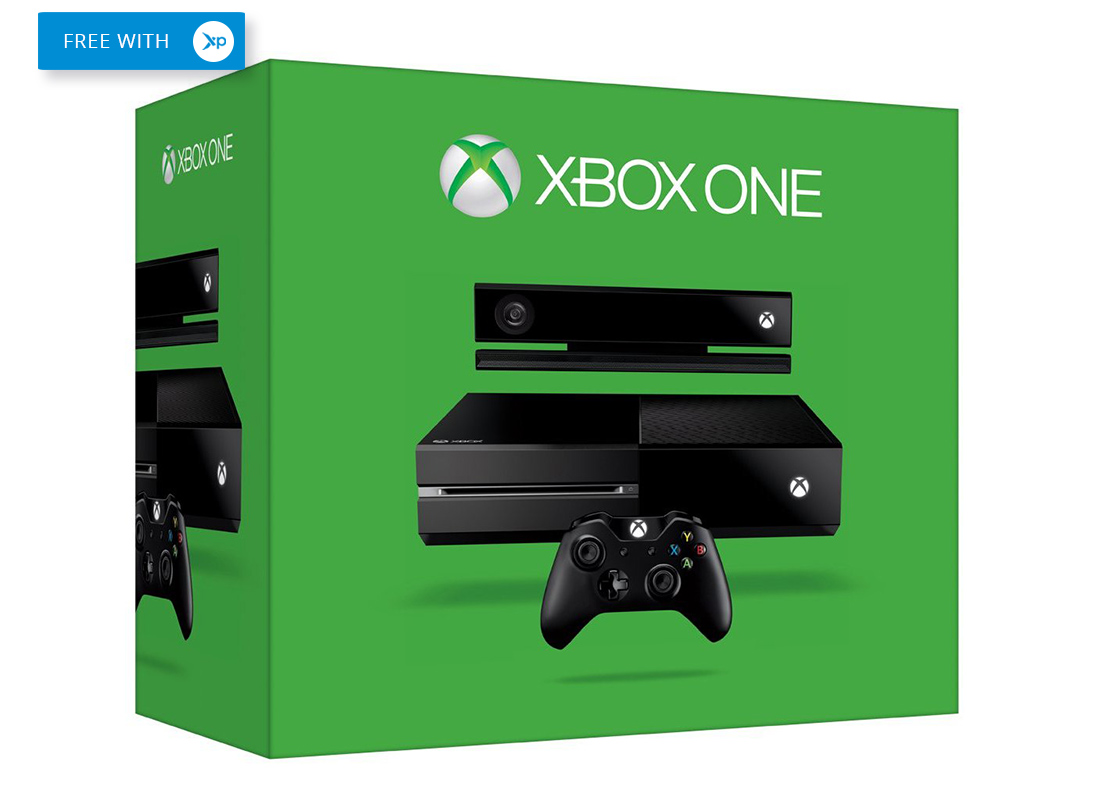 Choose Your Free Xbox One Games
Swap for Xpango Points
Just choose the game you want!
Looking for free Xbox One games? We don't mean the F2P games that are always free… we're talking about owning the full versions of Overwatch, GTA 5, FORZA, GoW or Destiny 2!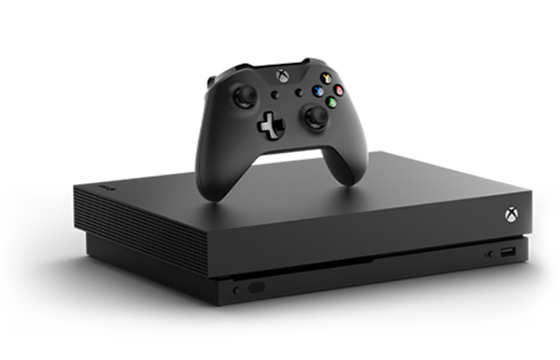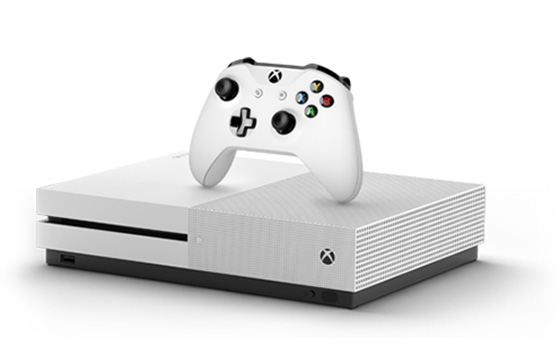 No Rewards for Clicking This Advert
Using Xpango
We love you – any game you want on the Xbox One, just send the request and we'll get it to you. Either the CD key if possible but definitely the physical copy, in your hands – directly to your door, shipped for free anywhere in the world. What we usually do is buy it online for you at a safe and trusted retailer in your city – this way you'll not have to wait weeks, you'll usually get it in a few days of us ordering for you. There is no catch – you just have to earn points by interacting with our advertising partners. It would be super helpful if you use your real details but if you don't want to do that then you can also earn points by promoting us on your social media or streaming accounts, alternatively just send your referral link to your friends and you will earn bonus points each time they signup and earn points. Everybody wins!
More
List of the Best Free Xbox One Games
A King's Tale: Final Fantasy XV
Back to the Future: The Game – 30th Anniversary Edition
Battle Islands: Commanders
Dead or Alive 5 Last Round: Core Fighters
Frozen Free Fall: Snowball Fight
Game of Thrones – Episode 1: Iron from Ice
Minecraft: Story Mode – Episode 1: The Order of the Stone
Raiders of the Broken Planet
RESIDENT EVIL REVELATIONS 2 (Episode One)
Tales from the Borderlands – Episode 1: Zer0 Sum
Warhammer: End Times – Vermintide
F2P Games
Other Free Xbox One Games
There are a bunch of Free-to-Play games that are also "free" but these are genuinely free and provide you with hours of entertainment – some you have to grind but some you can pay-to-win by buying skins, items and characters/champions or whatever. The good thing is though you don't have to pay if you don't want to, just don't' get upset when someone one shots you with an item you don't have!
Most of the F2P games on this list are pretty well known so you may have already played them but on the off-chance you haven't, there are some real gems.
Top mentions are: DC Universe Online (who doesn't like superheroes?).
World of Tanks (famous round the world – this is probably the most popular game on this list – driving tanks and gaining ranks shooting other tanks, the most fun you can have online,well not really but come on man, TANKS, enough said!)
Warframe
Gwent
Killer Instinct
Smite (One of the most fun MOBA games on Xbox, lots of characters to choose from and lots of engaging multiplayer battles to be had)
Gigantic
Neverwinter
Airmech Arena (another MOBA but this one is a great one to try!)
Paladins (Kinda like Overwatch – classic fun)
Hawken (More Mech! Love this)
Dead or Alive 5 (the legal way to kick peoples behinds and feel the satisfaction of that sweet KO). What a great mix of FPS, strategy and Card games. All free on the Xbox (well kinda!)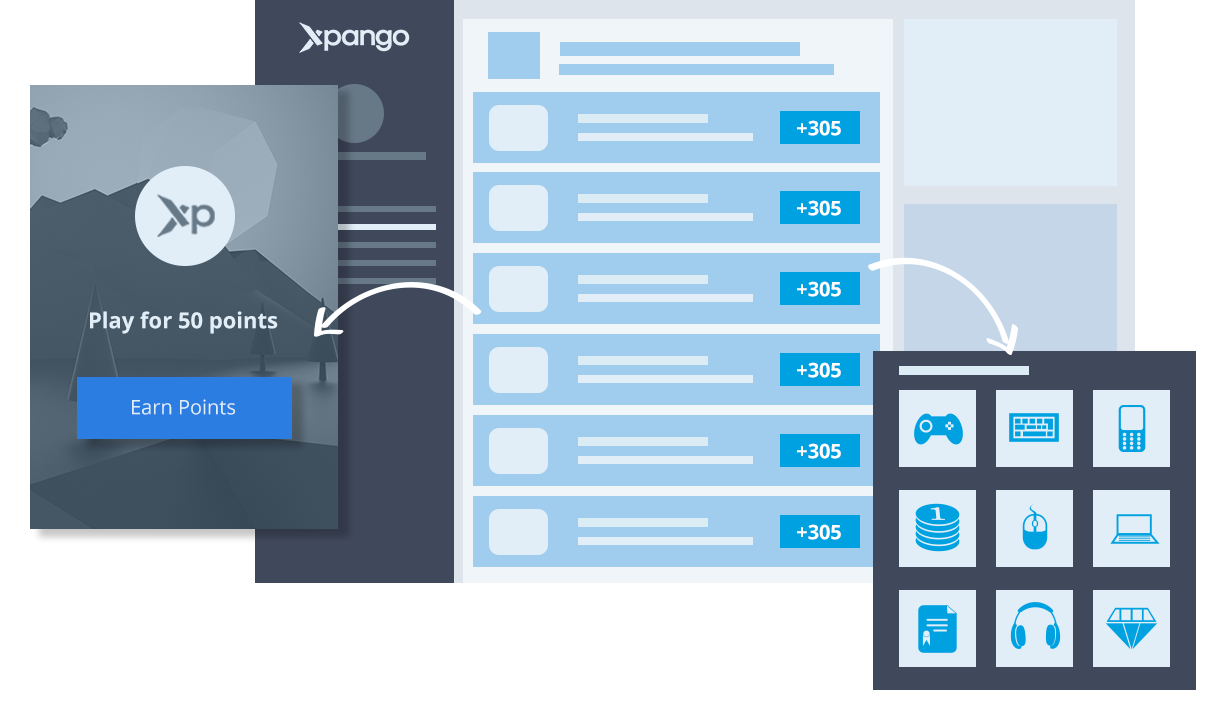 How to Get Free Xbox One Games?
Getting free Xbox one games with Xpango is easy if you put the effort in. For those who don't have jobs or students, we got you fam, it isn't a scam, hey that rhymes… Anyway, our advertising partners need people (you) to interact with them – just say hi, click, play, watch or provide feedback – in return you get points that you can spend on those free Xbox one games!
No Rewards for Clicking This Advert
Others users were interested in